Platform Loans – The New Kids On The Personal Investing Block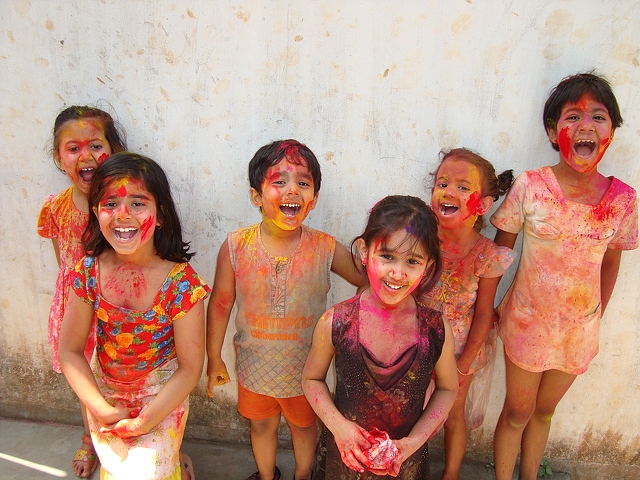 Call it platform lending, marketplace lending or peer-to-peer (P2P) lending, the loans facilitated in our sector are a new asset class. The novelty of platform lending has contributed to a classic case of the syndrome known as fear of the unknown.
There have been some high-profile failures in the sector. The lesson we've learned from from this is the need to vet platforms carefully. Are they conservative in their risk analysis of the companies seeking to borrow? Does the platform take a charge on the borrowers' assets to safeguard lenders' interests? What is each platform's platform's default rate for failed loans? We've written about this extensively.
The advent of the Innovative Finance Individual Savings Account (IFISA) which can contain platform lending has been a modest boost for the asset class. Our best intelligence is that that running total of IFISAs is under £5 billion. This is a relatively small proportion of the Individual Savings Account market (see below).
Time will prove the quality and value of carefully managed lending platforms and their products. History may have lessons for the market here: Thirty years ago private equity was scarcely acknowledged as an asset class until the actuarial profession began to recognise that well-managed private equity was a good asset class for pension funds. We're confident that history is on our side…
ISA Facts
10.8 million adults subscribed for ISAs in 2017/18 against 11.1 million in 2016/17 and 12.7 million in 2015/16. The number of Cash ISAs sold declined by 697,000, but 246,000 more Stocks & Shares ISAs were sold. Despite the decline in the number of Cash ISAs sold during 2017/18, 72 per cent of subscriptions were made to Cash ISAs. This figure was 77 per cent in 2016/17.
A total of £69 billion was subscribed to ISA accounts in 2017/18, a rise of £7 billion on the previous year.
The average UK subscription to an ISA was £6,409, an increase of 15 per cent
As at 5 April 2018, the value of all adult ISAs was £608 billion, a rise of 4 per cent on 2016/17. Cash ISAs represented 44 per cent of the total, a fall of 2 per cent on the previous year.
22.1 million adults in the UK have an ISA. Lower income groups showed a preference for Cash ISAs.
22 per cent of all subscribers invested the maximum in 2017/18 (£20,000). 62 per cent of those with an income over £150,000 invested the maximum.
---
---