IFAs: Sound Advice Can Bring Better Returns In Uncertain Times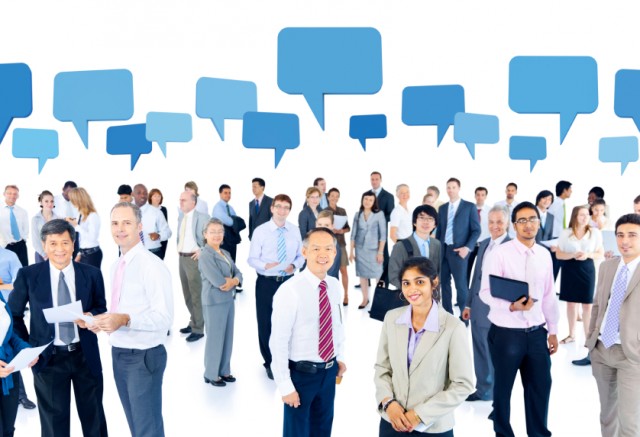 In many countries, financial products are sold through banks and there is a lack of independent advice.  In the UK, clients rely on Independent Financial Advisers (IFAs) and the fact that they are independent should mean that they seek out the best products for their clients, leading to better returns.  Many clients are financially unsophisticated and will rely on their IFA to let them know if there are new products available which they might consider.
 Money&Co. places a great deal of emphasis on working with IFAs.  We have two products based on P2P lending, which we feel will have wide appeal in the years to come.  The first is our Innovative Finance ISA, which has a target yield of 7 per cent net of all charges.  Since the financial crisis, interest rates have remained abnormally low, making it difficult for savers to earn a real yield on their cash.  The average yield on a Cash ISA is only 1 per cent and so the target return from the Money&Co. Innovative Finance ISA looks particularly attractive.
 The second product is the Money&Co. Inheritance Tax Service. 
Ten years ago, 5 per cent of estates paid IHT.  This is expected to hit 10 per cent in the current tax year, with the value of estates being driven up by high residential property prices.  Our Inheritance Tax Service utilises Business Relief with the client establishing a lending vehicle, which will fall outside their estate after two years.  The minimum investment is £150,000 and the service is only available to high-net-worth and sophisticated investors.  The target yield is 7 per cent per annum net of charges as for the Innovative Finance ISA, but corporation tax will be payable on the income earned by the lending vehicle. 
One of the main benefits of using this approach to mitigate IHT is that the client retains control over the capital and can take money out of the vehicle at any time.  In addition, shares can be passed to a spouse, partner, child or other beneficiary during the client's lifetime, but the tax benefit will still pertain as long as the two-year period has passed.  In addition, the client can add funds to the vehicle at any time and the two-period is not re-triggered.  This makes it a particularly useful approach for any client looking to sell a large property and downsize or sell a business.
---
---