UK Investors Will Benefit From Peaking Dollar

Money&Co. CEO, Nicola Horlick, yesterday examined the implications of low oil prices on US stocks and interest rates. Today, in the second part of her postcard from New York, she looks at the ramifications for UK lenders, investors and consumers.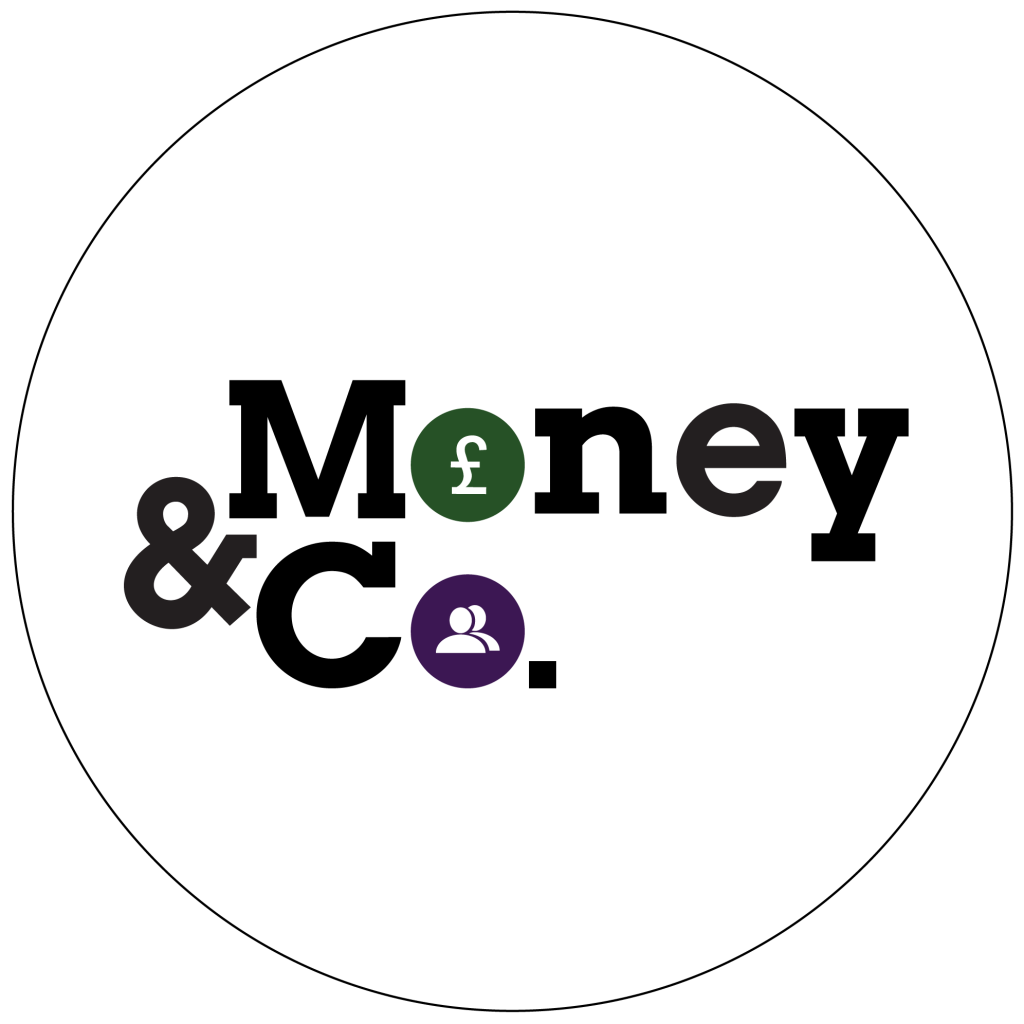 The fact that US interest rates are not likely to rise in the near term should mean that the dollar has peaked in the short term. This is good news for UK manufacturers as they generally buy their raw materials in dollars and sell in euros.
The strength of the dollar against sterling and the extreme weakness of the euro had been causing problems for UK exporters, so it is hoped that this position will improve. Lower oil prices are generally good for manufacturers.
The UK consumer, like the US consumer, has benefited from lower petrol prices. The overall benefit has been less as there is more tax on petrol in the UK, but the benefit is still meaningful.   This combined with a real increase in wages is contributing to a sense amongst British workers that they are finally beginning to feel better off, which is likely to help the Conservative party in the forthcoming election.
For UK savers, there is still no sign of higher interest rates and so the search for yield continues. Money&Co.'s book of loans is currently providing an average return before fees of 8.83 per cent.
This will increase when the current auction closes. After allowing for the lender fee, the return reduces to 7.83 per cent, but this is still an excellent return given that inflation is only 0.3 per cent. It is clear that the interest rate environment is likely to remain bleak for savers for some time and so lending to companies through Money&Co. is a sensible way to get more income.
---
---