Bang Or Whimper? A Report On The Future Of FinTech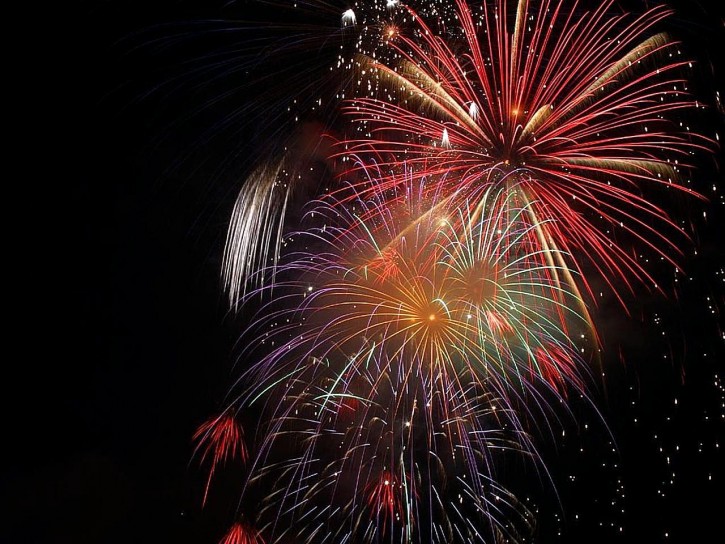 Ron Kalifa, a non-executive director of the Court of Directors at the Bank of England and the vice-chairman of WorldPay, has produced a long-awaited report on FinTech.
The report starts well – with the ever-changing taxonomy of the industry. The simple point is that if we can't agree standard terms for what FinTech is, we'll never achieve common data standards. The new data standards are good news for FinTech players – but a problem for mainstream banks, whose technology systems simply won't work in the proposed new environment.
The report also stakes a claim for open finance, which it deems essential – a further boost for FinTech and a disruptive move that will not be favoured by mainstream banks.
There's a familiar argument for much tighter regulation of cryptocurrencies. That seems like a counsel of perfection. By their very nature, true cryptos are not centrally managed. Cryptos do not have a Fed or a Bank of England to control money supply and oversee all financial transactions. At best, Bitcoin transactions ar auditable, but complex and opaque – all th more so as the ledger on which transactions are recorded, the blockchain, grows in length and complexity.
We might be accused of talking our own book, but the FinTech sector is already vast and growing ever more quickly. The Kalifa report is long-awaited – and may in the opinion of some commentators – be too little, to late. Many billions have flowed into the sector in the past five years. The UK attracted  $4.1 billion investment inflow in 2020. Nearly all of this came from "boutique" investors – venture capital funds, hedge funds and family offices. Many of these investors are based overseas.
A key issue examined in the report is whether the true centre of the mainstream – pension funds – should get involved. Regular readers of out News and Blogs will know we have long argued that the mainstream needs to embrace FinTech and recognise it as an asset class if true progress is to be made.
The report notes: "At present, investment into the UK fintech sector has been led by international sources of capital. An analysis of investment into UK fintech companies demonstrates that the majority of investment over the past five years has come from non-domestic capital. And these foreign investors are enjoying the proceed".
We'll be offering News and Blogs on this topic on a regular basis, as the story develops. Stay tuned.
Below are access points to the Kalifa report:
---
---