Interest Rate Rises To Float Deposit Account And P2P Boats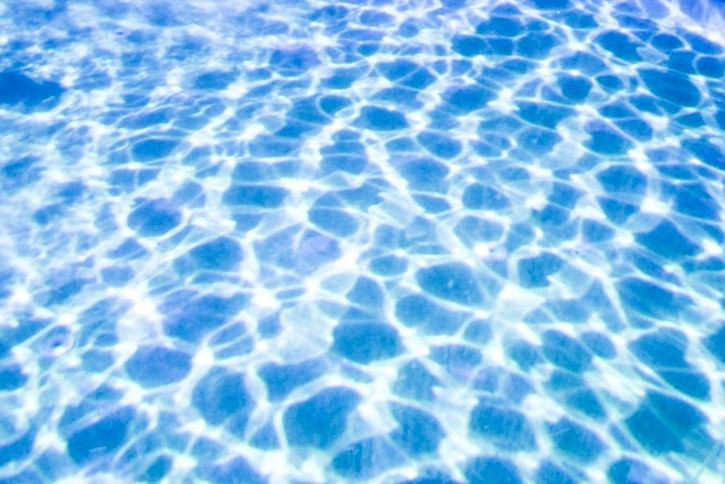 The story of alternative finance is, perhaps unsurprisingly, a story of continuous parallel development. The alternative world develops and influences the mainstream. The genesis of peer-to-peer (P2P) finance was born of the need for alternative funding (and for lenders, yield source) not to be found in the mainstream. P2P loans of course are very different from conventional, banking savings products – and bear very different risks (see the warnings plastered allover this site – Home Page, Auction, and just about every News story).  Nevertheless, the need for yield drives both P2P and deposit markets.
It's with this in mind, that we note the launch of a new savings product from a mainstream bank. We predict interest rates (which govern deposit rates, but not, directly, P2P offers). Our judgement is that interest rates will rise in the next weeks – and we'll see more activity in both P2P and deposit accounts – loosely related as they are.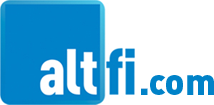 JP Morgan's Chase brand has today launched its first saver account in the UK, with a "market-leading" 1.5 per cent interest rate.
JP Morgan launched its digital banking brand Chase in the UK last year, in an attempt to take on the likes of Monzo and Starling Bank.
At launch, it offered customers a free basic current account with a  range of simple, rewarding features to help people budget, manage, spend and set aside money.
The app-based savings account is available to new and existing Chase current account holders.
Savers can deposit up to £250,00 and can access their funds as often as they like, without fees, charges or loss of interest.
Customers can open multiple saver accounts to suit their savings goals.
Each saver account has a unique account number, enabling customers—or their friends and family—to pay in directly from other providers.
Each account can be named so it can be personalised towards a specific savings goal.
By comparison, the best current interest rates on easy access saver accounts are Aldermore (0.95 per cent); Atom Bank (0.90 per cent); Cynergy Bank (0.9 per cent); and Shawbrook Bank (0.89 per cent).
---
---