P2P Investing Via IFISAs Should End Seasonal Capital Rush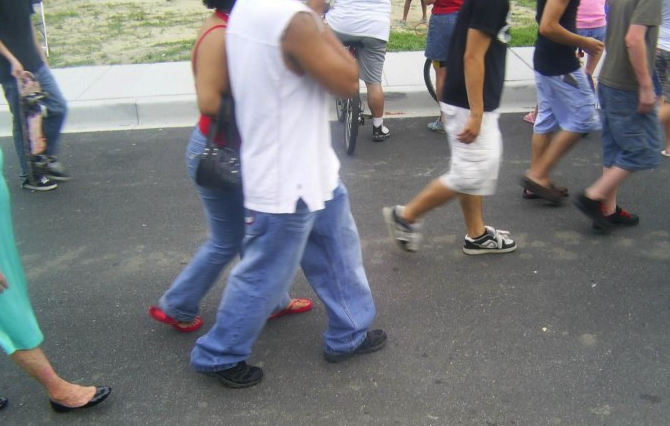 Summer beckons. The seasons are changing. Here, we make a case against seasonal investing – we believe the time to invest (if you invest in a high-yield product) could well be now.
In finance and savings, the seasons are changing too. The end of the last tax year in early April saw the usual rush to commit cash to the tax-efficient Individual Savings Account (ISA). This account allows investors to hold up to £20,000 free of all tax on income and capital gain. Money&Co. has the appropriate permissions from the Financial Conduct Authority (FCA) and the tax authorities to market and manage the Innovative Finance ISA – essentially, this means simply holding the loans facilitated on site in an Innovative Finance ISA wrapper. Our lenders have achieved a return of just under nine per cent gross (eight per cent after our one per cent fee is deducted).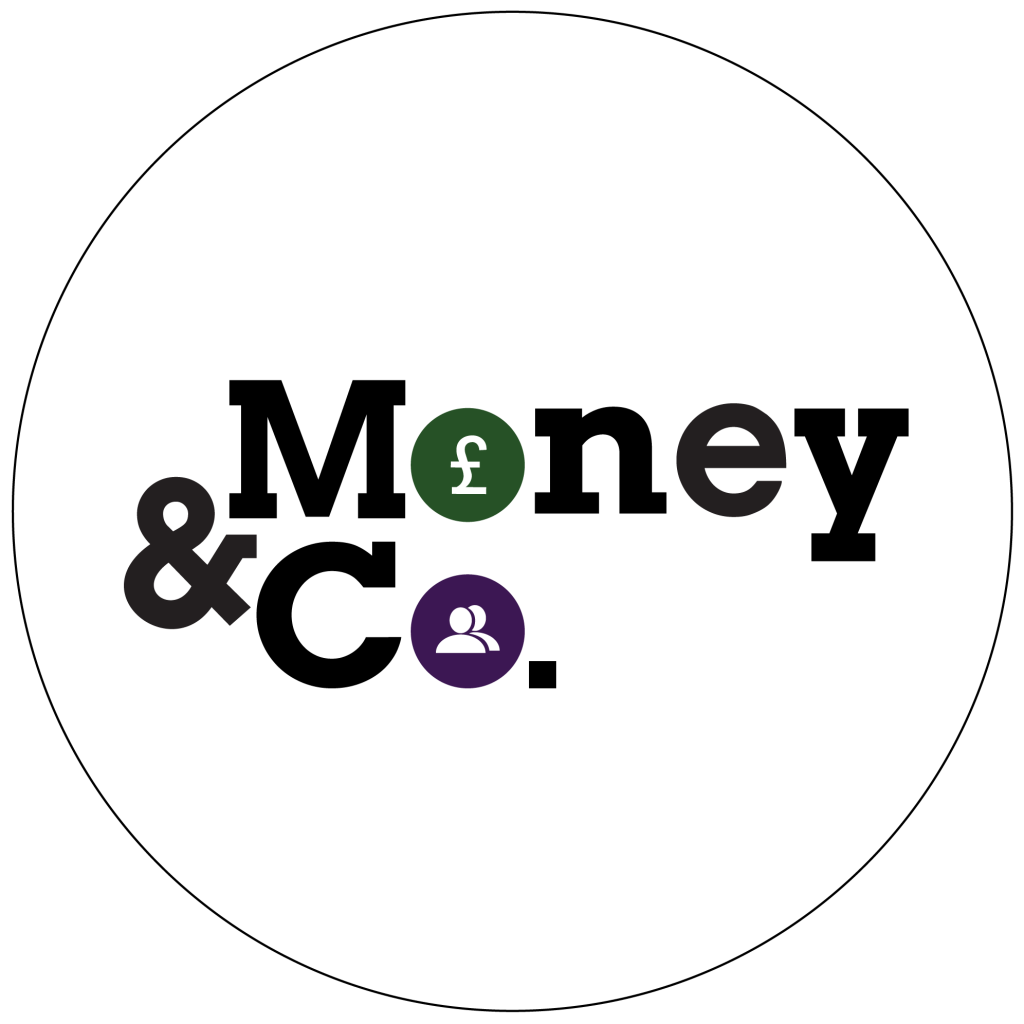 One of the well-documented potential problems with seasonal investment – lumping your cash in just before the end of the tax year – is the extra risk. If you invest in stocks and shares, you are taking a punt on the value of the market and its future direction. Here's how the Mail group reported the potential risk of ISA investing:
"Financial experts believe that a combination of low savings rates and tax changes will prompt a sharp rise in demand for investment-based Individual Savings Accounts – stocks and shares Isas – in coming months.
"But they urge investors keen to put fresh money into their Isas before the end of this tax year, on April 5, and at the start of the next tax year, to tread carefully. 
"Some believe that stock markets, especially in the US, could be heading for a sharp correction, having reached close to record levels."
So far, the markets have held up well, with many equity markets recording gains. But the Mail commentary here may prove well-founded.
So much for equity ISAs. What about cash ISAs, which still constitute the majority of ISA investment?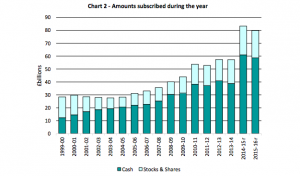 Government statistics show "that around £80 billion was subscribed to Adult ISAs in 2015-16, a decrease of £3 billion compared to 2014-15. This follows a much larger increase in 2014-15 of £26 billion due to the changes to ISA regulations implemented on July 1st 2014, which increased the annual limit significantly to £15,000 in any combination of cash and stocks/shares. Prior to this, the amount that could be subscribed in cash was limited. For example, between 6th April and 1st July 2014, a maximum of £5,940 of the £11,880 limit could be cash. £921 million was subscribed to Junior ISA accounts in 2015-16, around 60% of which was in cash."
But the average return on cash deposits with instant access is under one per cent, with double that achievable if you look your cash up for years (as we have regularly reported – citing Money Facts as our source).
There's no such thing as profit without risk, but it is a fact that our lenders have achieved excellent returns of just under nine per cent gross, and that defaults represent less some 0.2 per cent of the total amount of loans facilitated. See our reporting of the big issues – security, access and yield – and the troubling issue of the poor value of savings products for income-dependent savers and investors.
All of which makes the seasonal aspect something of a conundrum: if you can hold a P2P loan tax-free, why wait? There are risks – and savers and investors should acquaint themselves with these risks (see warnings and FAQ sections on site, plus Knowledge Hub). Nevertheless, investors who hang back are simply depriving themselves of the tax benefit their capital can attract.
If you have time, click on the Great Savings Robbery tag at the foot of this blog.
---
---