A Modest Proposal: Towards Transparency In Equity And Debt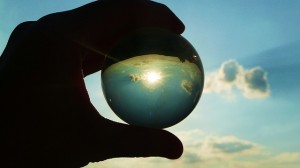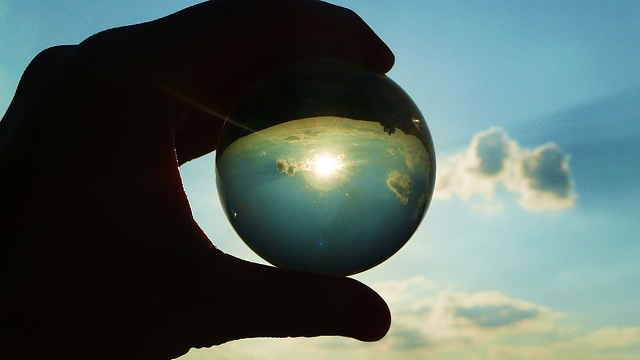 Today's news stories focus on recent calls for change in the equity and our own peer-to-peer (P2P) crowdfunding sectors.
Change is inevitable in a young industry. But is it good?
Here are our modest, tentative proposals for equity and debt crowdfunding.
The Peer-to-Peer Finance Association (P2PFA) has said it wants tighter regulation. Some believe the P2PFA's and the UK Crowdfunding Association (UKCFA)'s voluntary codes of practice should have statutory or regulatory force. The argument runs that this would then create greater clarity for investors and would make it easier for the industry to grow.

We welcome greater transparency for P2P and equity crowdfunding platforms. As we've written elsewhere, we'd like to see platforms develop standards for the information disclosed by firms seeking investment, both before and after a raise, standards for information disclosed by platforms, and standards for minimum due diligence done by platforms. That will then leave the rest – super-DD, if you like, to be done by auditing third parties.
We would also like to see better practice for platforms publishing information about firms, including acting as a repository, or 'knowledge hub', for intelligence gathered by investors. And we'd like to see a duty on investors who discover information, to share it with other investors. Our own hub could and should develop this way.
Crowdfunding shouldn't be a 'dog-eat-dog' market, or 'devil take the hindmost".  The ambition of the industry is to allow small investors to participate, and if investment is well organised, the cost of due diligence can be reduced, and its quality improved – for the good of all.   
---
---