Times May Get Tough For SMEs, But Direct Lenders' Deals Will Help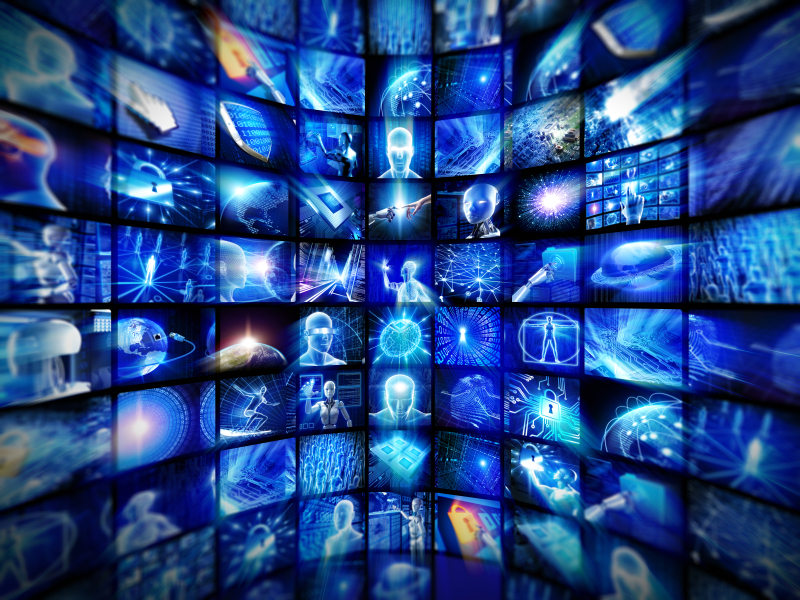 Money&Co. chief Nicola Horlick has warned of a tough year for  SMEs and the direct lending sector, as the Bank of England predicts the deepest recession on record due to the pandemic. She spoke recently on the topic to the trade press. Our friends at P2P Finance News carry the story:

City superwoman Horlick told Peer2Peer Finance News that she was pessimistic about the year ahead for the P2P industry because the Covid-19 induced economic downturn has had a huge impact on small- and medium-sized enterprises (SMEs).
"SMEs been hit particularly hard and P2P does a lot of SME lending, so I'm not optimistic for the rest of the year, unless platforms take a lot of security," said Horlick.
"Furthermore, a lot of business is going to banks through various government loan schemes such as the coronavirus business interruption loan scheme and the Bounce Back Loan scheme, rather than going to P2P platforms, so I'd expect a bit of a dip in platform lending.
 "Banks will increase their share in the SME sector because the government is making them do it.
"Banks may well not be doing enough but a lot of the £50,000 Bounce Back loans are out of the door already."
Horlick's comments come as the Bank of England has forecast that the economy will shrink by 14 per cent this year, while unemployment is predicted to rise to nine per cent.
Bank of England Governor has urged banks to keep lending, saying: "By supporting households and business, banks will help to avoid a worse outcome for the economy as a whole, which would in turn generate greater credit losses and weaken their capital positions."
The Bank's monetary policy committee voted to keep the base rate at a record low of 0.1 per cent."
The positive aspects of the economic picture can be seen from strong performance in the digital, online economy. See our regular news reports on the resilience of alternative finance, highlighting the deals being done in the sector.
---
---