Making Your Money Work With An Innovative Finance ISA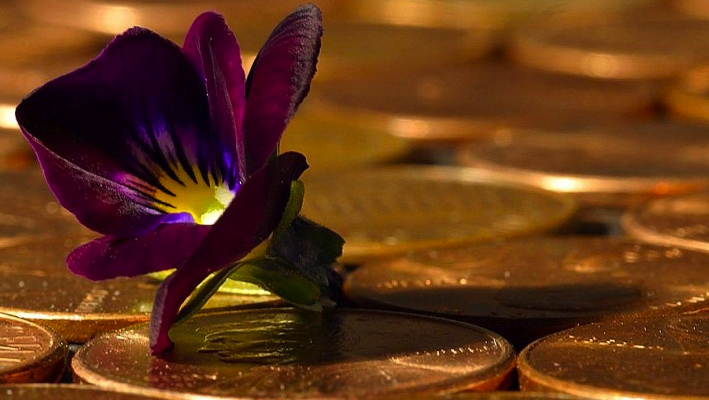 We're pleased to report a steady flow of conversions from Cash Individual Savings Accounts (Cash ISAs), as income-hungry investors look for the just-over 9 per cent average return (9.18 per cent) that Money&Co. lenders have been able to enjoy since the first offer went up on site over three years ago. To enjoy income tax-free, investors need to lend their capital via the Innovative Finance ISA which Money&co. offers.
The attractions are obvious, as we've reported several times, as we looked at the income-seekers' dilemma. "Using research from the comparison site, Money Facts, we highlighted the news that the best easy-access cash accounts offer around a measly 1 per cent."
But there's a but. Just sending us the cash isn't enough. P2P lending isn't like opening a deposit account with a building society. Lenders have to be pro-active to benefit from the loan offers on site, and actually bid to lend. As we reported earlier: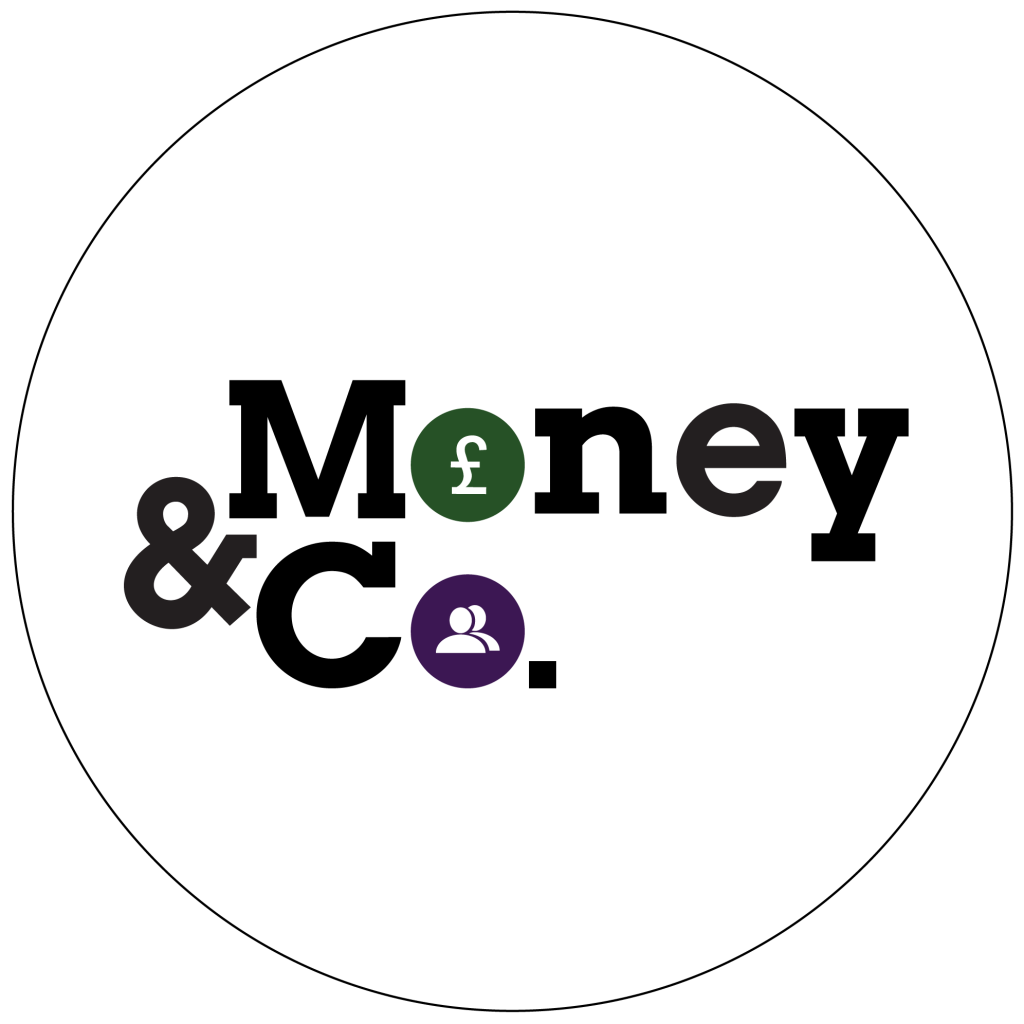 How to open an IFISA
"It's a two step-process:
You open an account and put money into it (new cash or a transfer from an existing ISA)
You then bid for and buy a part of a loan to collect your tax-free interest
We'll be emailing registered lenders and returning to this important topic several times in the future."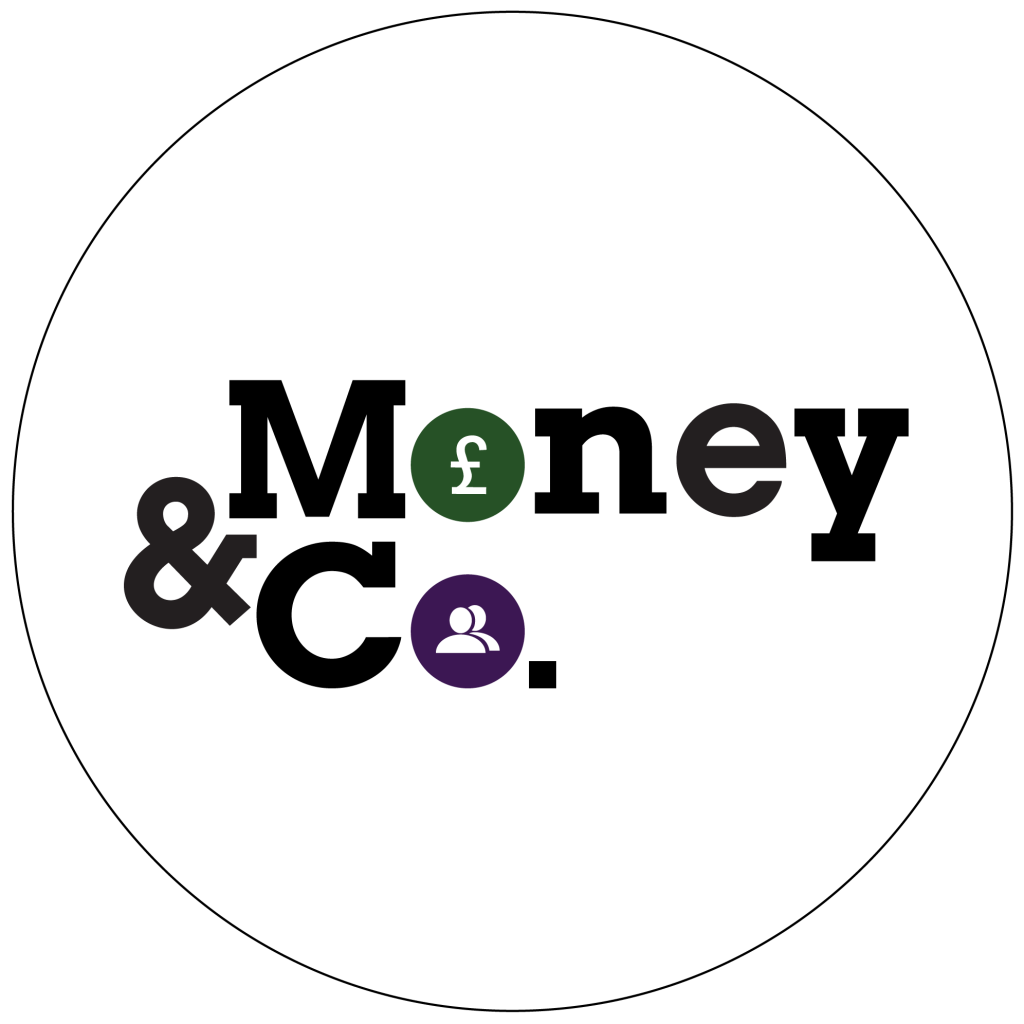 Spreading risk
There's an important additional point to make here – one quite prominent in our video on lending (see the embedded short film here). Spreading risk across loans is generally deemed prudent. At the moment, we have 25 active loans on site, and although some are with the same company, there is an opportunity to diversify across several different borrowers by buying loans in the secondary market. More risk-averse investors might be attracted by property-backed loans, although we cannot and do not warrant that these loans are safer.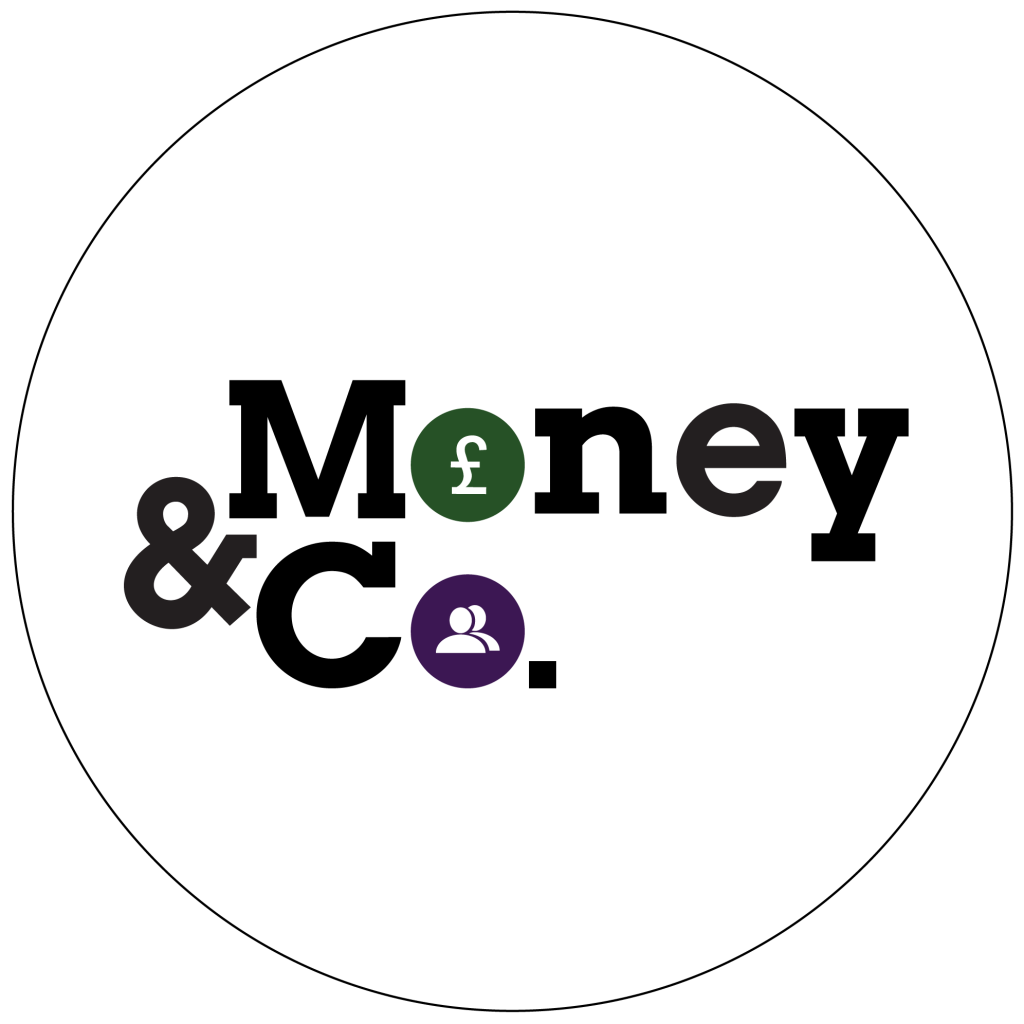 Risk reminder
Remember this universal truth: there is no profit without risk. If you haven't made a loan via Money&Co. before, please read the risk warnings and the FAQ section. You may also wish to consult a financial adviser before making an investment. Capital is at risk, once loaned.
---
---