Regulators And Cryptos; We Pick A Winner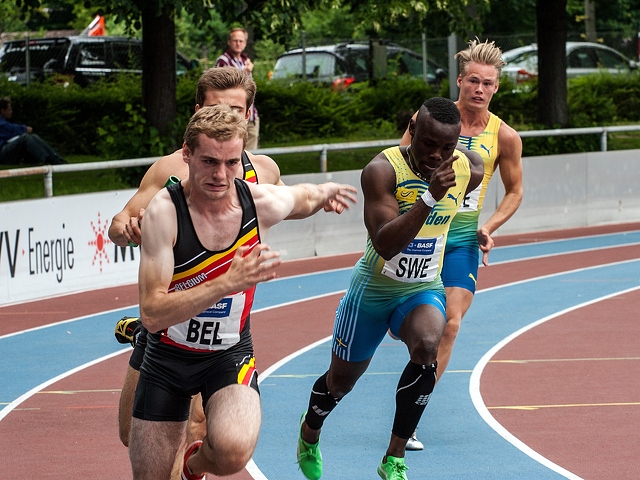 From a recent News item – a moment of digital reflection…
Irresistible forces and immovable objects have a fair bit of history. Inevitably, the irresistible force ends up the winner.
In FinTech, cryptos are the coming thing. And nothing, it seems, can stop them. The UK's top financial watchdog, the Financial Conduct Authority (FCA), is reduced to little more than whining in this report from our friends at Finextra. The crypto exchange Binance has been allowed some latitude that will serve to accelerate the popularity of the digital currencies, and the FCA clearly doesn't like it – and evidently hates its own lack of power. Another victory to the irresistible force…

The Financial Conduct Authority has expressed concern about a deal to give crytpo exchange Binance access to the the UK's Faster Payment Service, but says it has "limited powers" to object.
Last year, Binance lost access to Faster Payments after the FCA ordered it to stop regulated activities in the UK.
However, the crypto giant has now inked a deal with US-listed Paysafe to restore access, meaning that its users can deposit sterling via the system.
The FCA has told the Financial Times that its concerns about Binance remain but that it has "limited powers to object to arrangements of this kind".
Adds the regulator: "Paysafe is aware of our concerns and is subject to close ongoing supervision consistent with our approach for firms of its size."
Firms based outside the UK can generally serve Brits without FCA oversight, says the FT.
Binance has gotten into hot water with regulators across the world concerned about its money laundering controls, prompting a vow from the firm to centralise its business structure to address concerns about a lack of systemic transparency.
---
---