A Lender's Perspective: P2P Is 'Providing Capital To A Younger Me'

Here is the second instalment of a two-part blog from Steve Lawrence, a Money&Co. lender.
Steve is an English architect and co-founder of a small London property company, which, post-credit crunch, is metamorphosing into a football data analytics and spatial development consultancy with clients including AFC Ajax, Amsterdam and Cruyff Football, Barcelona.
Following his Twitter exchange with Lord Turner – director of start-up bank OakNorth, former regulator and commentator on the P2P sector with which banks like OakNorth is competing – Steve volunteered this blog. The narrative charts Steve's experiences with "genius bankers" and his journey to becoming a Money&Co. lender.
Steve Lawrence, pictured below, is not being paid for this article. Follow Steve on Twitter @SteveLawrence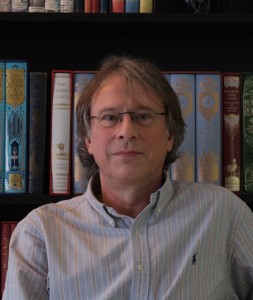 Peer-to-peer (P2P) loans seemed to me to provide something I had needed throughout an entrepreneurial lifetime, and I was very sympathetic to the idea of providing some working capital very directly to a younger version of myself, especially given the circumstances where the banks had failed us so badly.
It didn't take much research to establish that Money&Co. was an early leader in the market, and the fact that Nicola Horlick had staked her reputation on the venture gave added confidence.
The Money&Co. website comprehensively explains P2P and crowd funding in general. It also very explicitly details the risks that go with it. It's not possible to be unaware that the caveat emptor principle applies.
In June 2014, having been through a due diligence process comparable to opening a bank account, I was able to open an account and since then I've built a small portfolio of 14 loans on the platform with an estimated interest rate, allowing for possible bad debts, of 8 per cent. That's the kind of interest rate I know I was prepared to pay in my early days in business, and on principle I won't bid for loans at higher rates than that because it's important that the businesses being funded have the best chance of success.
The platform is extremely well thought-out and very easy to use. The landing page gives an overview of loans, any bids in process and a cash position. By drilling down the portfolio is analysed according to rating, quantum, interest rate and maturity date.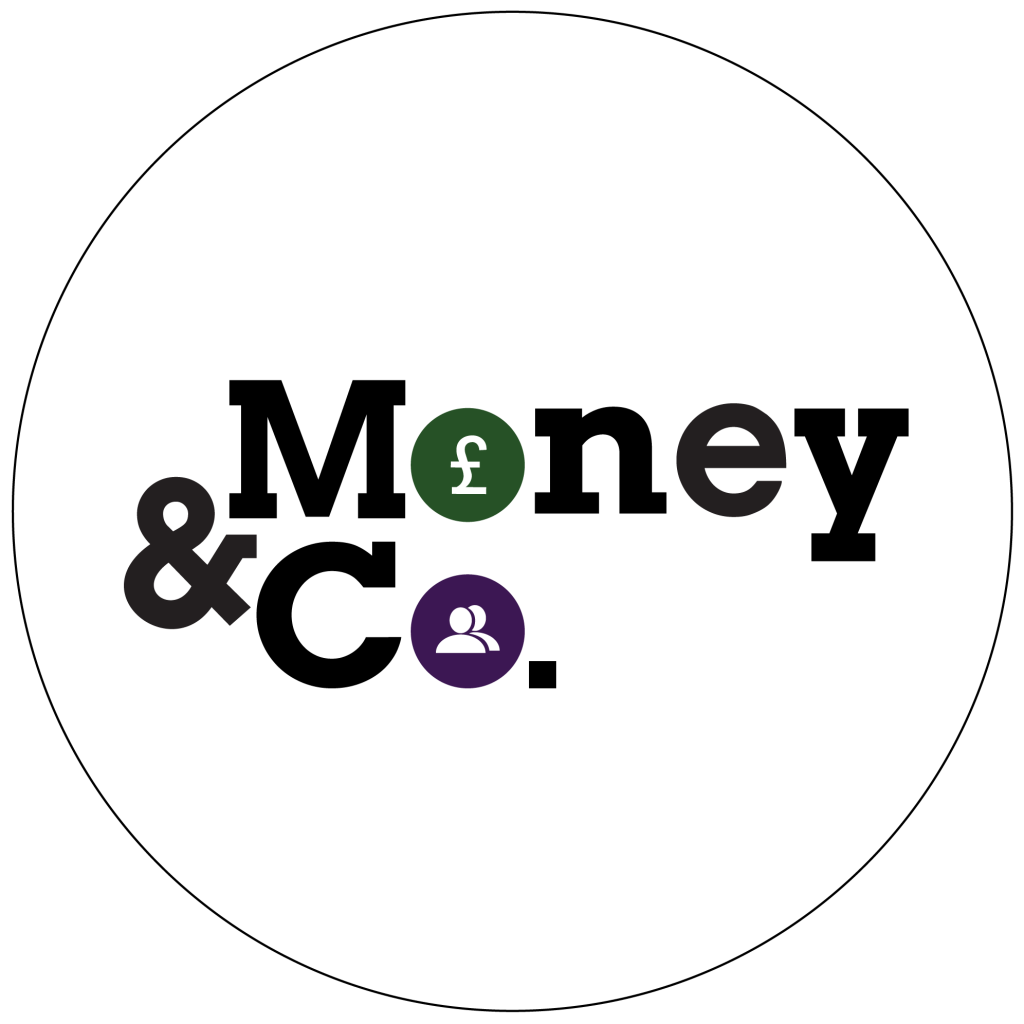 A real-time statement of account is available with a full history of transactions that can be printed or downloaded for custom periods or for tax years.
Loans are auctioned on the auction page only after Money&Co. has been through an extensive due-diligence process. Full company details are provided by the borrower – the platform does its best to ensure that all statements are true but doesn't warrant that all representations are totally accurate – along with the purpose of the loan, evidence of asset security, guarantees and so on.
A secondary market for loans with a 100 per cent repayment history exists. This provides an exit route or an opportunity to acquire loans where the auctions have closed. 
---
---