Good News And Bad News Will Emerge From Failures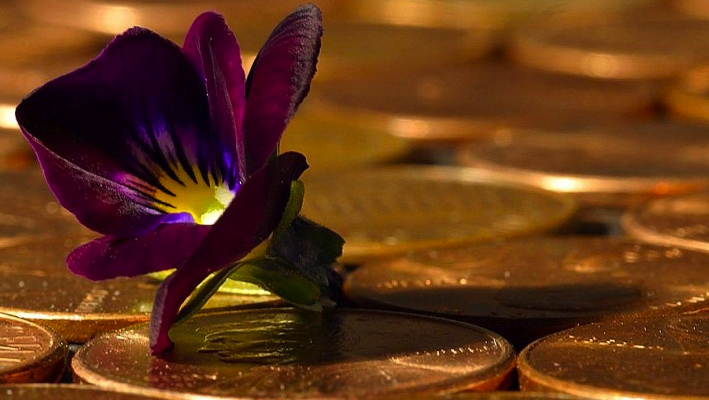 In the second of a series of three blogs, Money&Co.'s head of communications and content, Martin Baker, makes more calls for 2015. His views are personal and do not necessarily represent the views of Money&Co.
Following the earlier blog with its five predictions, I have two specific calls to make on alternative finance, with three broader predictions to follow.
There Will Be Failure – A Bad Thing
The funding void that banks have failed to fill for start-ups and growing businesses will still not be filled – at least by the banks. The story of "Can't Lend, Won't Lend" will carry on into 2015 and beyond. This is not what you might call a breaking story. Identified as the Macmillan Gap in the 1930s, this failure to provide financial support to small and growing businesses is effectively part of the obsolete, discredited banking system. The government is certainly trying to fix things, but all the stimuli used on the banks, notably the Funding For Lending scheme have not worked. The banks can't, won't and are not designed to provide efficient funding for small businesses. Alternative financial support in the form of "Fin Tech" – which really means having a smart computerised credit-analysis and administration system – may yet fill that gap
There Will Be Failure – A Good Thing
The peer-to-peer (P2P) business lending sub-sector of crowdfunding, which is where Money&Co. dwells, has not had a car crash as yet. But broader P2P has seen some failures. This is a good thing. Nothing focuses the mind of a potential lender better than seeing something that has gone wrong. The notable failure was YES-Secure, which was offering deals with yields of nearly 20 per cent in some cases.
The old rule applied: if something looks too good to be true it probably is. So far as we are aware, no lenders have lost their money. That's because a lending platform is simply a kind of marriage bureau. The individual picks a company (or diversifies risk by spreading capital commitment across several) and the borrowers get the capital to grow. When it works, it's a marriage made in heaven. But if the marriage bureau fails, the marriage doesn't have to go wrong.
At Money&Co., we believe we are properly capitalised and have an experienced management team that will lead the company to success. But if we all fell under a bus tomorrow, lenders' cash would, we strongly argue, be secure. After passing through our credit-analysis process, the borrowers (who must have a strong record, three years' filed accounts an be profitable, remember) have to accept a legal charge securing lenders' interests. If Money&Co. had a problem, a rescue plan (which is required by our ultimate regulator, the Financial Conduct Authority) would be put in place to ensure the orderly continuation of loan repayments. The marriage bureau's demise should not mean the demise of the marriage.
For detail, see our Frequently Asked Questions.
But enough of that. I for one do not plan to jump under a bus in 2015. Nor, so far as I am aware, does anyone else.
I have three more major calls to make for next year's stock and commodities markets. Prognostications 8, 9 and 10 will be published in a later blog.
---
---