Stocks vs P2P Loan Risk, Cryptocurrencies And More…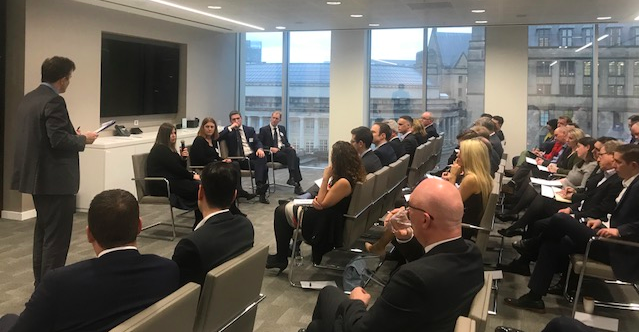 Here's the good news. Review the savings market and the best return comes from peer-to-peer (P2P) loans (certainly higher yielding than cash). But is the good review justified? You have to understand the risks before investing.
We're delighted to offer a guest blog from the excellent Business Cloud and its equally excellent editor, Chris Maguire, which covers this topic – and touches on cryptocurrencies, too.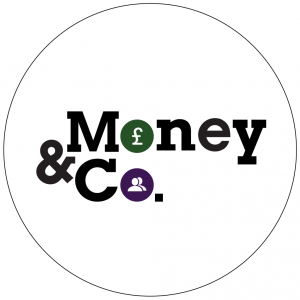 Renowned investment manager Nicola Horlick has dismissed claims that crowdfunding and peer-to-peer lending is a 'disaster waiting to happen'.
Horlick was dubbed 'superwoman' in the late 1990s as she juggled a top City job with the demands of raising six children. The fund manager's eldest daughter Georgina tragically died of leukaemia in 1998 at the age of 12.
She said she never liked the line 'superwoman' because she had a lot of help with nannies and felt that working fathers wouldn't have been described as supermen.
Horlick is now the CEO of Money&Co, an increasingly high-profile player in the crowdfunding and peer-to-peer (P2P) lending sector.
The platform specialises in business loans, matching individual investors with businesses seeking finance to grow. It allows individuals to invest as little as £10 and only targets mature companies who've been trading for an average of 15 years.
Although P2P lending and crowdfunding has revolutionised the investment landscape, some critics have dismissed it as a 'disaster waiting to happen' because they say lenders don't always do adequate due diligence and companies receiving funds don't always "respect the money".
"We're not a disaster waiting to happen; we haven't had any bad debts since we started lending in July 2014 and that's because we've had security," Horlick told BusinessCloud.
"We've had four defaults but so far we've had no bad debts. I actually think that it's an awful lot safer than investing in the stock market, which I did for a very long time."
Although P2P and crowdfunding platforms would not be possible without technology, Horlick says the financial services sector still has a long way to go.
"I think technology is going to change it dramatically, it's beginning to but it hasn't changed that much.
"When you look at the ISA market for example, Hargreaves Lansdown is now very dominant and that's partly because of something called the Retail Distribution Review which made it very difficult for IFAs to still service very small clients.
"Because of that technical change in the marketplace a lot of it has gone online because those people who used to invest £5,000 in an ISA every year are now being told by their IFA 'No I don't want you as a client anymore' and that's sort of helped to accelerate technological change in a way because people have been forced online.
"Things like car insurance is all done online these days; I think more and more investment will be done online.
"The whole P2P lending area – whether it's individuals lending to individuals or individuals lending to companies – all of that is all online. Equity crowdfunding, all of that is online.
"Financial services is changing pretty fast and then we've got this whole cryptocurrency thing."
Money&Co has invested £11m so far, with an average investment of £300,000, and is showing no signs of slowing down. It specialises in manufacturing and property.
Horlick added: "One of the great things about being entrepreneurial is that you're creating something which will hopefully have a long life.
"Money&Co is a pretty generic name; we don't intend to only be doing P2P lending long-term, there are financial products that we can add to our platform as time goes on."
Although Horlick had suspicions about the hype around cryptocurrencies she believes they could be linked to assets, such as music collections.
"I think the first wave of it was a bubble and apart from the fact that they control the supply there's not really anything behind Bitcoin or Ethereum or any of the others, but I think there will be a new wave which will be asset BatCoins and we in fact are actually looking at that," she said.
"If you do an ICO (initial coin offering) to buy property, music rights, film rights or any asset and the coin trades around that portfolio then that's a different matter."
Horlick was speaking at an event in Addleshaw Goddard's offices in Manchester called 'Finance for the 21st Century'
The other speakers were Ted Winterton, CEO (UK) of Bibby Financial Services; Jonathan Bell, head of LDC's Manchester office; Sarah Walker, director of London Financial Services Group, KPMG.
The event was hosted by BusinessCloud editor Chris Maguire.
---
---