Savers Suffer Petrol Pump-Style Pricing Policy On Cash Accounts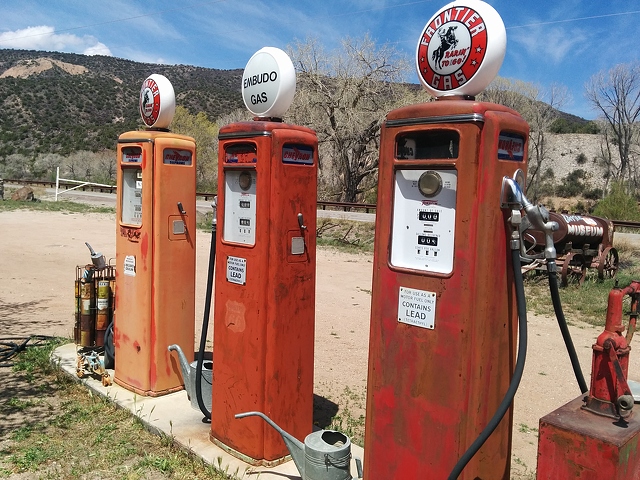 It may seem a somewhat bizarre analogy, but the cash-based savings market operates like petrol-pump pricing.
Think of it as a case of commodity pricing. Motorists often complain that reduction in the price of the underlying commodity – oil, in this case – is frequently not passed on. In October, base rates increased by 0.25 per cent to 0.5 per cent. Yet cash deposit rates remain stubbornly unchanged. Income-hungry savers continue to suffer as a consequence.
According to independent comparison site, Moneyfacts, the best easy-access rate is 1.3 per cent, compared to 1 per cent a few months previously. Interestingly, this was implemented way before the base rate rise.
Here's what we wrote when inflation figures for the third quarter were revealed, and we predicted a base rate rise.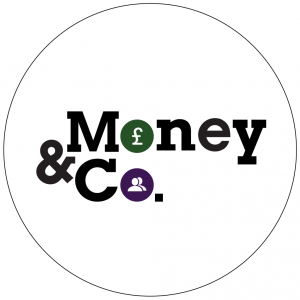 Base rates, however, are not the same as savings rates. It often takes time for banks and building societies to pass the benefit of higher rates on to retail savers (much in the manner of the long lag between lower oil prices and lower petrol-pump prices for the consumer).
According to savings comparison platform moneyfacts.co.uk, the top easy-access rate for cash is currently 1.3 per cent, while the best long-term rate (a 7-year bond where cash is locked in) is 2.55 per cent.
"Even if base rates rise on the back of high inflation and stronger than expected growth figures, cash investors looking for yield will have to wait for better returns. Some banks and building societies may not move their rates at all," says Money&Co. CEO, Nicola Horlick. "So the best yields, by a large margin, will still be found in the alternative finance sector."
Savers have suffered from this low-rate environment for many years. We've written about this often, naming it The Great Savings Robbery. Here's one of several articles (with links to others on this topic).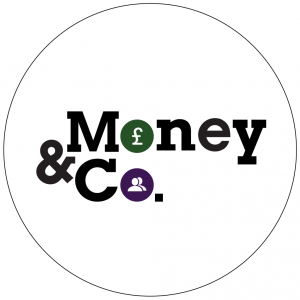 This blog was written in late October, ahead of the recent base-rate rise. It was updated in mid-November.
---
---