What Will 2017 Bring? Common Sense And Scary Calls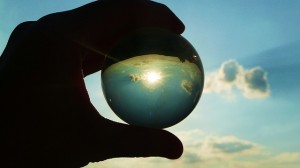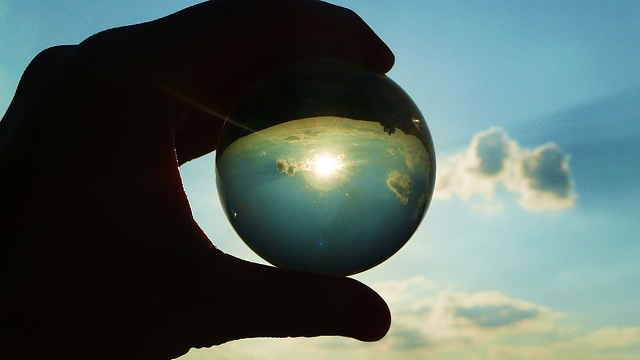 Our communications director, Martin Baker, offers his annual Janus-faced analysis of the alternative finance scene.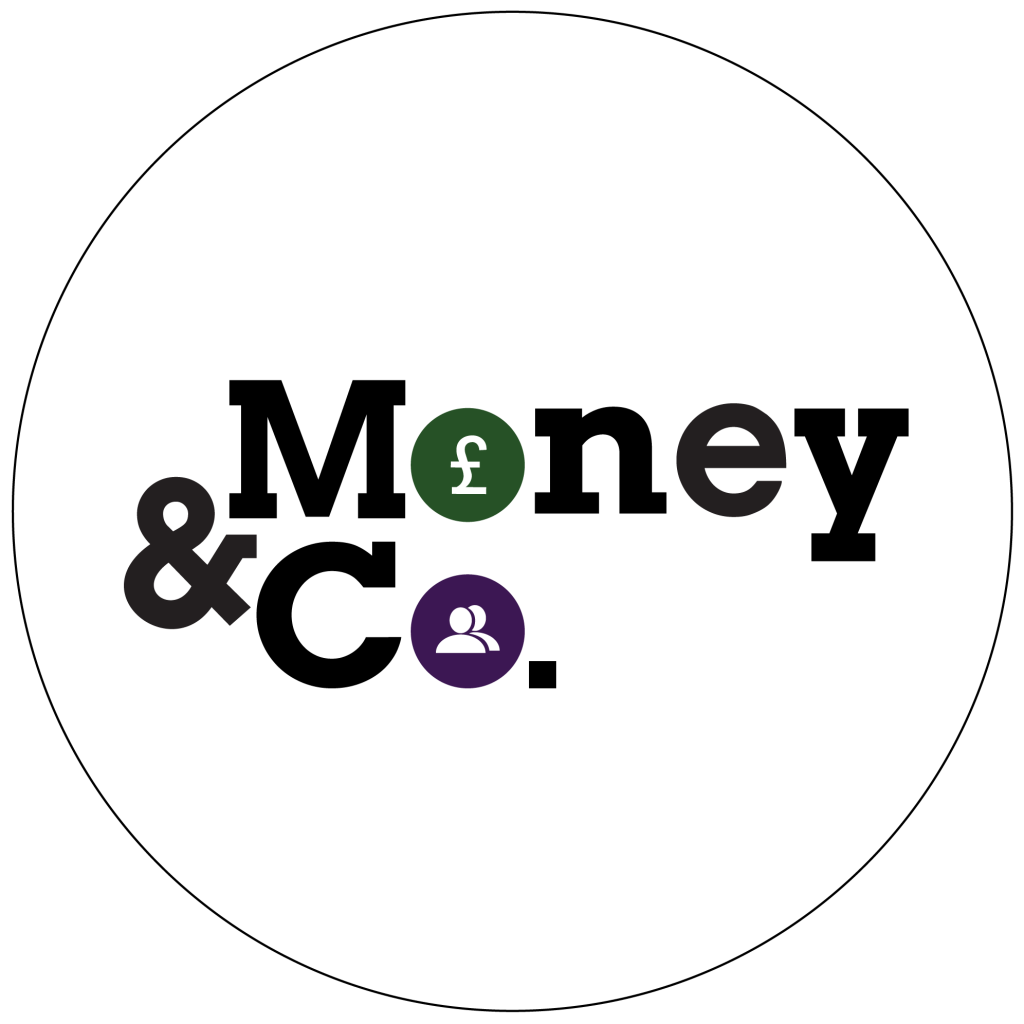 Another year rolls in, and it's time to look at what 2017 might bring – and what 2016 offered. To do this, I propose to examine my predictions from this time last year, re-evaluate where these recurring industry themes are set to take us. Then I'll examine the surprise packages that 2017 will open for us. 
The Innovative Finance ISA
This is the dominant economic force in the peer-to-peer (P2P) world. It was so a year ago, and is even more so today. I got this topic half-right: "No doubt about it. April [2016] will change everything. The long-awaited, much-predicted, over-hyped transition of peer-to-peer (P2P) lending to the mainstream of financial services will finally come about. The catalyst will be the introduction of the Innovative Finance Individual Savings Account (IFISA), which was ratified in the Chancellor's mini-Budget announcement last July."
Which is mightily impressive, except I got it wrong. For reasons to do with regulation, the otherwise excellent FCA has not created a community of authorised providers. So when I confidently opined that "this time next year, we will not be talking about P2P entering the mainstream – because it will already be there," I was wrong.
Mind you, we're getting there. I think the few authorised IFISA providers will encourage greater confidence and accelereated progress in pushing P2P centre-stage in the savings and investment markets. 
A New Stage In Growth for Crowdfunding and P2P Lending
"As the platforms mature and gain in credibility (and competence) volumes will rocket," I wrote. Well, we saw a slowdown in growth after the Lending Club debacle (see below).
I informed readers: "SME lending should total more than £6 billion in 2016 if current trends hold. The same report drew a contrast to traditional banks. Four in ten businesses' first-time loan applications are rejected by banks, and only 55% of businesses see loan applications accepted, according to data by BRDC SME Finance Monitor."
"The most credible source of data in my opinion is the Cambridge Judge Business School."
That remains so – growth has been solid in 2016, but there have been snags along the way. Money&Co. encountered some this year just past – we and pulled deals rather than take a risk.
Overall, I was a little too bullish on prospects for the P2P sector. This year, I expect steady, but not explosive growth from the P2P sector. I look forward to the Cambridge Judge report to see how we all really did in 2016.
Changing Faces Amongst The Crowd
This I got spot-on: "There will probably be some failures in P2P. We saw TrustBuddy go under in 2015. In 2016, we'll see some operations either fold or "merge" (this often means getting bought at a cheap price).
"As I write this article there is speculation surrounding a prominent executive departure at a major player in the P2P space, and the potential knock-on effects for several operators (Money&Co. is not involved). We are a young industry. The future should be good, not as black as the pessimists argue…"
We have seen difficulties and mergers and some lame P2P ducks picked up during the course of 2016. I expect more of the same this year.
Here's another one: "They go and they come… Hargreaves Lansdown has announced its intention to occupy a place in P2P. Expect this major advice and execution outfit to announce itself loudly and launch something big – probably a fund – in the first quarter, ahead of the scramble for funds for IFISAs."
Well, I got the intention right, but Hargreaves Lansdown got its timing wrong. The firm has a large and expensive P2P team; it surely cannot miss another ISA season. Can it?
I got the pressure right, but the reasons for it wrong.
"I expect that, in the event of a P2P failure – which is far from certain, but possible – there will be howls from cash Isa providers calling for the regulators to clamp down on us. That may be because they think such a course of action prudent. Or again, it's possible that cash ISA providers are aware of their highly unattractive yields and see fear as a marketing tool."
The pressure came from the regulator and from challenger banks. A notorious intervention was Lord Adair Turner's statement that P2P lenders would make bankers look like "lending geniuses" on the BBC Radio 4 Today programme. Lord Turner (ennobled for his somewhat chequered career as a regulator) has subsequently qualified this baseless assertion. The interview, if that's what you choose to call it, was as dismal a piece of journalism as any I've come across in quite a while. Conducted by Simon Jack, now the Beeb's business editor (incredible, but true), the supine line of questioning was little more than a platform for the ventilation of a strange anti-P2P prejudice.
Except, perhaps, it wasn't that strange. Lord Turner was a director of Oak North, a challenger bank. This blatant conflict of interest was not mentioned at the time – nor was it deemed relevant later, despite the conflict's being highlighted by Helen Dunkley in the next day's Financial Times. See the angry reaction from an unjustly vilified P2P sector here.
The problems experienced by Lending Club illustrate the dangers of going for growth at all costs (to put it diplomatically). 
I got this completely wrong, two years running. I expected rate rises – but in the wake of Brexit, we got a cut. Which brings me to…
Brexit, Trump – Finance In A Post-Fact Environment
Be in no doubt. Brexit is a disaster waiting to happen. Of course the FTSE 100 has risen – Sterling is down from $1.50 to $1.25, and the big quoted players have income in foreign currencies. Hnece the 16 per cent uplift… But the banks are actively planning to shift operations away from the UK, investment decisions are being shelved (but not outwith the UK, where there is less uncertainty), and the Europeans see the EU as much more than some economic club. There are many who will want to punish Britain for leaving. It is not – repeat not – simply a question of doing good business. The EU is about creating stability, and the politics of Brexit mean that many will want to create maximum difficulty for the UK to discourage other would-be leavers. That said, I fully expect to see the Front National triumph in this year's presidential elections in France. Mme Marine Le Pen will be president – and seek the kind of semi-detached status Britain already had before last June's referendum.
It's a large, complex, engaging subject. I'm currently writing a new book – Getting Fooled Again? – as a follow-up to my first non-fiction book, A Fool And His Money.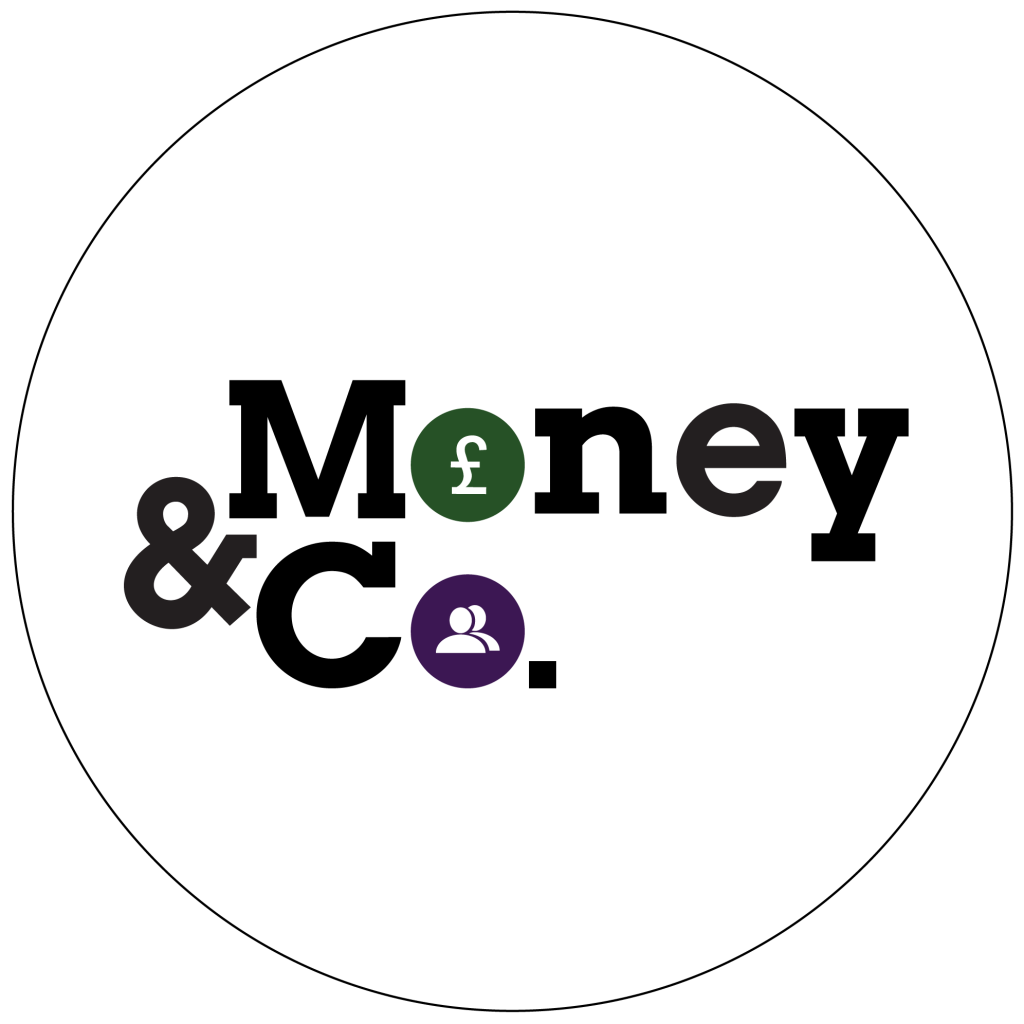 You can register to receive advance notice of of the new publication here. Meanwhile, folks: Watch This Space…
---
---