Crowdfunding Liquidity A Must For Lenders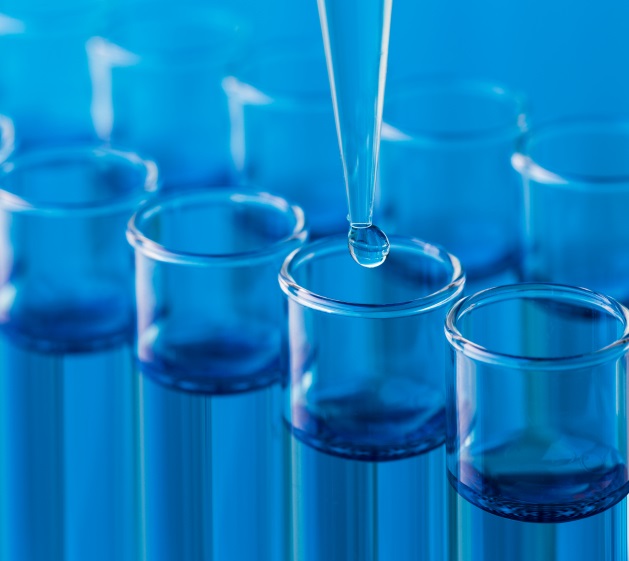 Small business need more than occasional drips of credit
One of the reasons people cite for not wanting to invest in unquoted securities, whether that is shares in private companies or loans to private companies, is the lack of liquidity. Everyone wants to know that if there is an unexpected financial event in their lives, then they will be able to access their money. Our person-to-business lending platform, Money&Co., has just introduced a loan market. This will mean that anyone lending money to a private company through our platform will be able to sell all or part of that loan before the end of the term.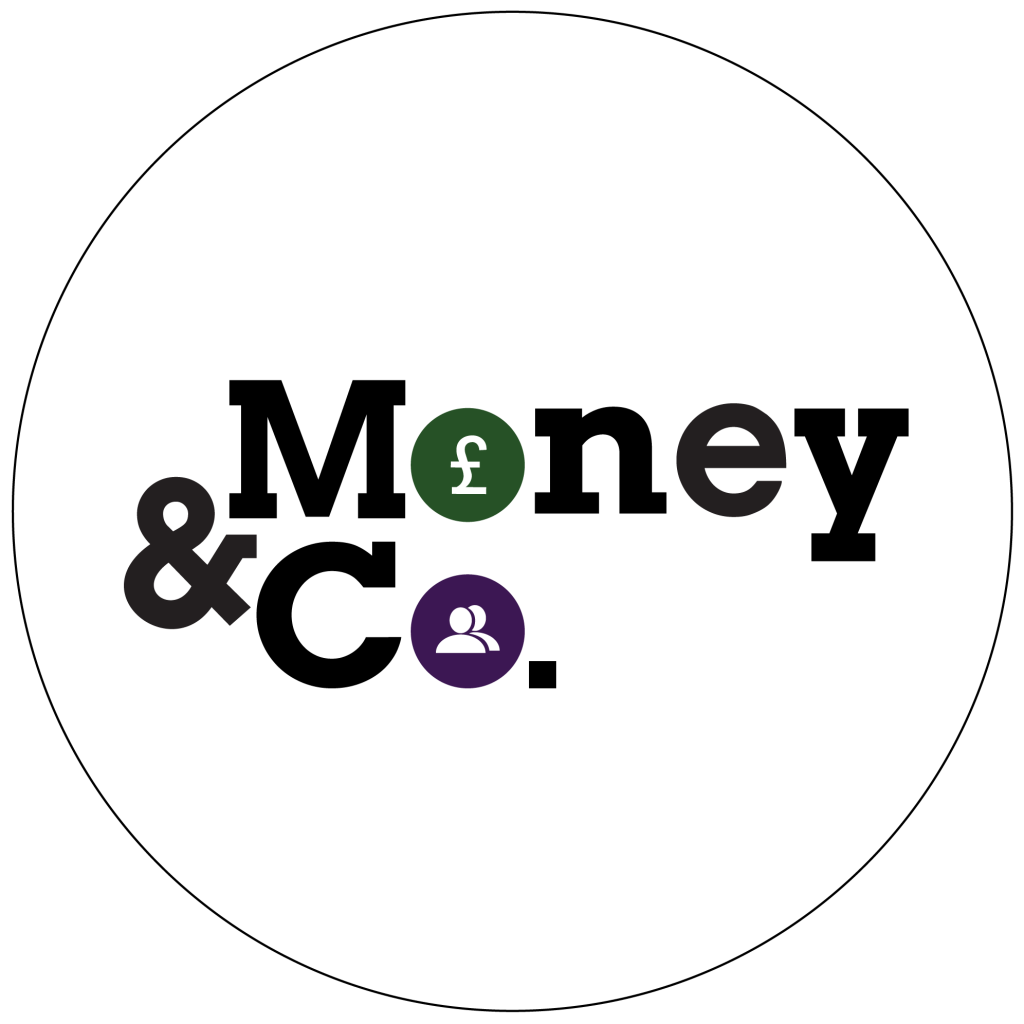 When a company borrows money through Money&Co., they are able to choose the length of time that they want to borrow the money for. Our credit team then gives the company a credit rating, which allows the potential lenders to assess what rate of interest they should ask for. Our credit ratings are A+, A, B+, B and C+. A company with a credit rating of A+ should expect to pay around 6 per cent in interest and a company with a credit rating of C+ should expect to pay around 10 per cent.
If a company borrows money for three years with an average interest rate of 8 per cent, the lenders will get 36 equal monthly payments with each including some of the original capital and some interest. The addition of the loan market means that if the lender decides to sell half of his position in that particular loan after a year, he will be able to do so, assuming that there are buyers for that loan. We will charge a commission of 0.25 per cent of the value of what is being sold. Thus, if the seller receives £1,000 of proceeds from the sale, we will get £2.50 of commission and so the net proceeds will be £997.50.
My hope is that the loan market will become very active. Another element that we will be adding to the Money&Co. site in due course is something called Autolend. This will allow lenders to give certain parameters and then the system will bid for the loans for them. The system will do this through the live auctions, but also through the loan market, which will help to create the liquidity that lenders want to see.
Technology means that it is not necessary for companies to have an official listing on a stock or bond market in order for their 'paper' to be traded. Money&Co. can create a market on its site – and I think this is a very exciting prospect. It will encourage more people to lend to companies if they know that they are able to get their money back at relatively short notice and the cost of doing this is relatively low.
---
---