So Far, So Good: 8% Yields On Loans Banks Won't Make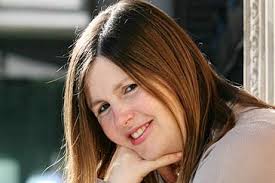 Strong balance sheets? Profits? Come to us
It is always gratifying when a forecast is achieved.  When we launched Money&Co. at the end of April, we predicted that the average gross yield on our loans would be 8 per cent.  Since then, eight auctions have closed and the average gross yield achieved has been 8.2 per cent.  Money&Co. charges lenders an annual fee of 1 per cent and so the net yield if a lender had invested across all of the eight loans would be 7.2 per cent.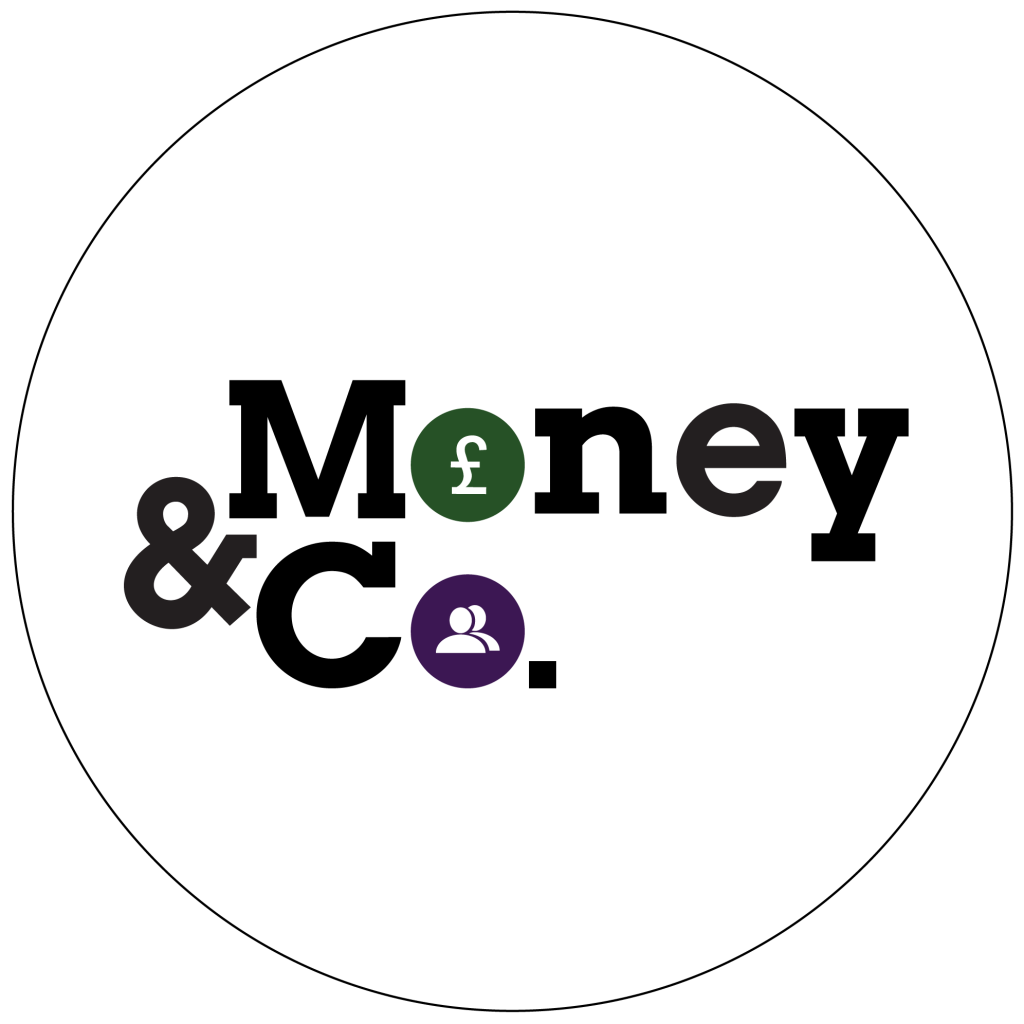 In total, we have raised £2.64 million for the eight companies seeking funds through Money&Co. since we launched.  And we made history with a £1 million loan to Mecmesin, which the Financial Times reported as follows:  "Small investors have lent £1m to a manufacturing business in what is thought to be the largest single peer-to-peer loan to an established company outside the property industry. It is a new landmark for the fast-growing lending subsector, which aims to compete with banks as a source of funds for businesses and consumers."
The Money&Co. credit team is extremely thorough and the companies that have been approved for the site have been subjected to very close scrutiny.  We are looking for companies with strong balance sheets and upward momentum in profits, who will not struggle to repay our lenders. 
Although we can find credit-worthy companies to lend to, the banks still fail to provide much-needed credit.  The Bank of England recently released data that showed that lending to small and medium-sized enterprises (SMEs) fell by £435 million between April and June of this year after having fallen by £719 million in the first quarter.  This is despite the government's vigorous efforts to encourage banks to lend more to SMEs.
We intend to help fill the £4bn lending gap left by the banks
Even though there has been a steady decline in the amounts lent by the banks to SMEs, it remains the case that 92 per cent of lending to the sector comes from the banks and only 8 per cent from alternative sources.  Money&Co. intends to try and fill the gap that has been left by the banks, which we estimate to be over £4 billion currently.  This figure was derived from a survey of SME finance directors and chief executives that we commissioned earlier this year.
The UK economy is recovering and has outperformed expectations this year.  However, if momentum is to be maintained, companies need access to funding and that is why crowdfunding has such an important role to play.
---
---