Interest Rate Outlook For Bank Deposit Savers – It's Time To Act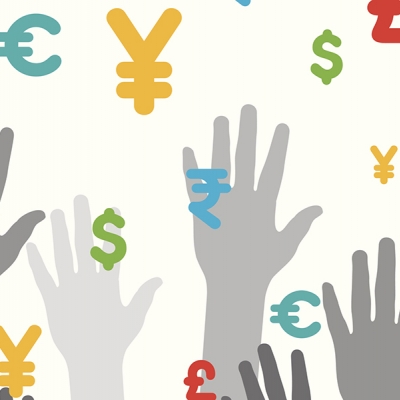 Billions are being wasted – but where will interest rates go?
Savers with banks and building societies have had a terrible time of it over the past few months. As reported in various media outlets and on this site, investment yields are at a very low point, and "simplifications" mean that hundreds of thousands of savers are going to see already miserable returns reduced event further if they leave their money on deposit. As I wrote on my last blog, billions are being lost in unearned interest.
But will the picture improve? Where are interest rates likely to be in a year's time?  Earlier this year, Mark Carney, Governor of the Bank of England, was indicating that interest rates could rise earlier than previously expected, but there seems to have been a backtracking from that position over the last couple of months. 
There is a concern that the good employment figures that the UK has seen over the last year may be about to deteriorate.  The latest Manpower Employment Outlook Survey, which was published this week, included the views of 2,102 employers in the UK and surveyed their employment intentions for the fourth quarter of 2014. 
They were asked, "How do you anticipate total employment at your location to change in the three months to the end of December 2014 as compared to the current quarter."  Employers in seven of the twelve regions reported weaker hiring intentions, with the South West declining by 20 per cent and employment intentions being significantly weaker in the East and South East of England and in Scotland and Wales.  Employment is a key indicator that the Bank of England takes into account when setting interest rates.
The fact that interest rates are less likely to rise than previously thought has been reflected in the savings rates of the major banks.  RBS has cut its e-savings rate from 1 per cent to 0.75 per cent for balances over £25,000 and from 1 per cent to 0.5 per cent for balances below £25,000.  Barclays have made a similar move and it is estimated that about 1.6 million of their customers will be £200 worse off as a result. 
If you leave £25,000 on deposit earning 0.5 per cent over a year, you will receive £125 of interest.  If you invested £25,000 in Money&Co. loans, you could expect to receive £1,800 over a year.  And savers should not forget about inflation.  In July, inflation fell from 1.9 per cent to 1.6 per cent, but even at the lower rate, if you are earning 0.5 per cent interest on your cash, you are being paid a negative interest rate of 1.1 per cent when you take inflation into account.  This means that your money is depreciating in real terms.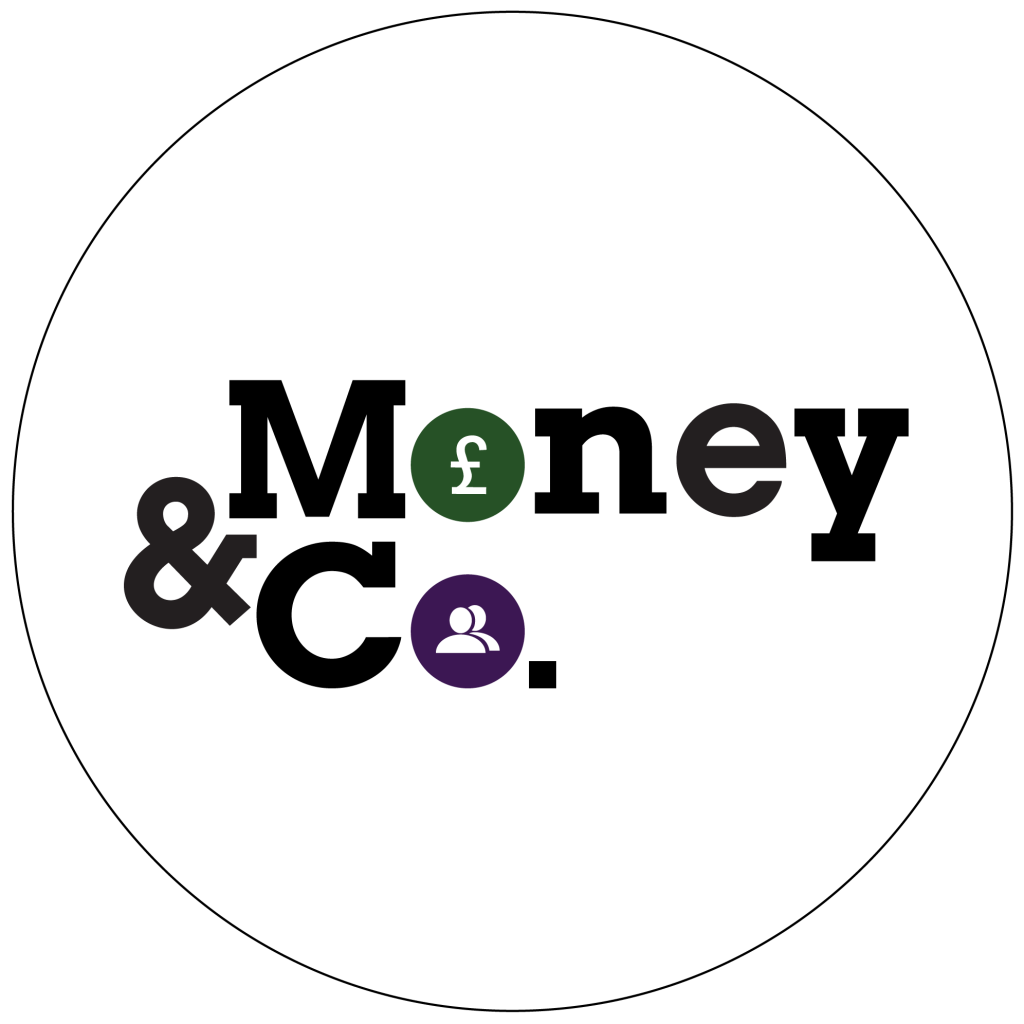 Lower interest rates are a double-edged sword.  For borrowers, they are good news, but for savers, they have been a disaster, hugely reducing interest income and putting many older people under financial pressure. Peer-to-peer lending (P2P), also known as person-to-business lending (P2B lending), gives savers the opportunity to increase the income on their savings dramatically and, at the same time, gives companies the money that they desperately need to grow.  It is only if this money is made available that the economic recovery will be sustainable and employment will continue to grow.
The Great Savings Robbery – the unearned interest that deposit accountholders are foregoing – can be halted if savers lend directly to companies rather than leaving their money in bank deposit accounts.  £72 billion more of interest is on offer.
Put aside inertia – and take a look.
---
---