Latest crowdfunding news
Mainstream Goes Fishing For Alternative Solutions - Plus Loan Latest
---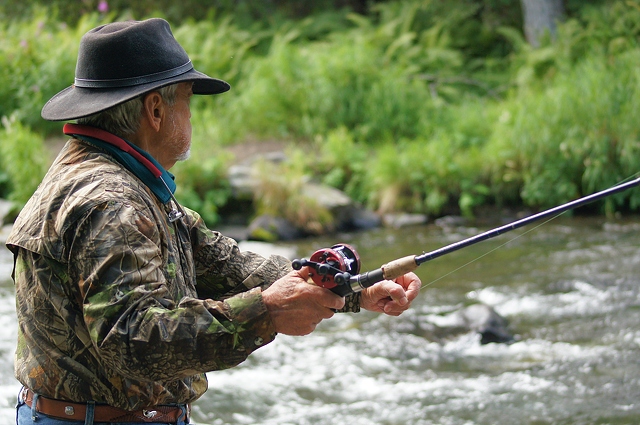 ---
The gap between alternative finance and the mainstream gets ever closer. Whether the fresh thinking from the alternative sector will inform mainstream thinking or whether the alternative will simply become subsumed within conventional ways of doing business remains to be seen.
according to the Financial Times.
Element Ventures three partners are Spencer Lake, HSBC's former Vice Chairman of Global Banking and Markets and two executives, Steve Gibson and Michael McFadgen, who previously ran the venture capital division of Nex, Spencer's technology group which he sold to CME, the world's biggest futures exchange.The investment marks one of the biggest by Spencer, a former Tory Party treasurer who is thought to have a personal fortune of around £1bn since founding ICAP in 1986, since he sold Nex in 2018.
Loan Offer Latest
Ye
READ MORE
---
Latest from our blogs
Platform Loans - Survival Of The Fittest
---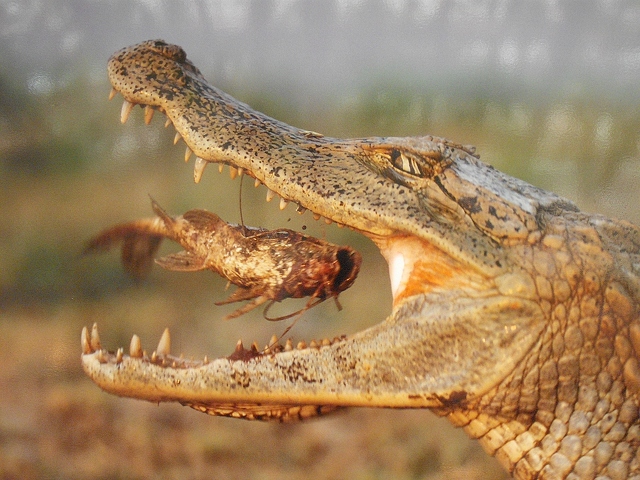 ---
The latter part of 2019 has seen, quite rightly, a greater focus on the regulation of process and enhancing transparency requirements in the sector following the failure of peer-to-peer (P2P) platforms such as Lendy. Lendy's failure was linked – completely unfairly – with a number of problems experienced by investors in unregulated investments, notably mini-bonds. The best-known of these failures the London & Capital Finance debacle. It's in the light of these problems that the FCA decided to propose a limit on investor exposure to alternative loan assets.The essence of the FCA's proposal is this: Investors should not commit more than 10 per cent of their portfolio to platform lending (aka P2P). The move comes amid a broader drive towards greater transparency in reporting defaults and bad debts in platforms' loan books, more scrupulous risk management requirements and clarity on dealing with wind-downs in the event of a platform failure.As far as the alternative lending sector is concerned, the 10 per cent limit is actually good news. Consider the figures:
The larger question, though, is whether there's an implicit asset-management decision here – by limiting P2P exposure, isn't the FCA at
READ MORE
---