Latest crowdfunding news
Mainstream Fund Shows Signs Of Life - Plus Loans Latest
---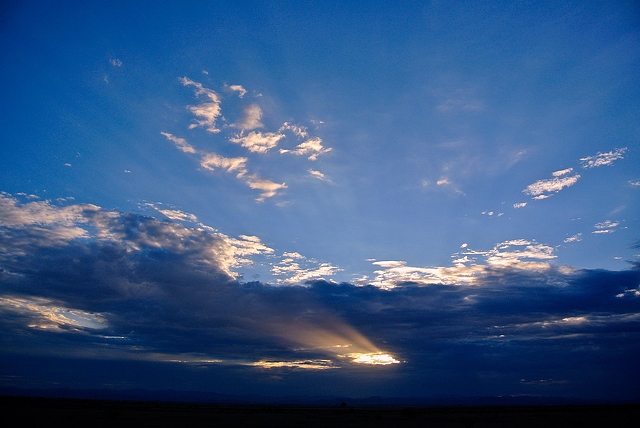 ---
The troubled P2P Global Investments fund, on which we've reported here several times, has changed its name and finally reports some improved figure after some painful investment offloads.It's long been our view that the best way to profit from platform lending is to choose a platform with a conservative selection policy and risk analysis, and spread investments across a range of borrowing companies. Investors in quoted funds have had a tough time of it.But – maybe – that could change. AltFi takes up the story.
The £1.1bn Pollen Street Secured Lending fund saw returns improve in the third quarter of 2019 as the fund continued to shift towards whole loans back by property.Pollen Street Secured Lending, which sits on a 12.4 per cent discount to its net asset value (NAV), saw a return in NAV terms of 1.65 per cent in the three months to the end of September.During this period the fund's manager,
Pollen Street Capital
sold its largest position, its stakes in Castlehaven Finance, an Irish alternative development and bridging finance lender. This included a 25 per cent equity stake in Castlehaven Finance, together with other loan and debt interests.The gross proceeds of c.???250m, have started to be deployed with four deals closed in October to deploy the proceeds of the sale.Following the sale of the Castlehaven position, the portfolio mix has shifted slightly with a higher weighting of whole loans, according to analysts at
Liberum.
Real estate remains the highest sector weightin
READ MORE
---
Latest from our blogs
Platform Lending Revisited - We Scan The Credit Horizon
---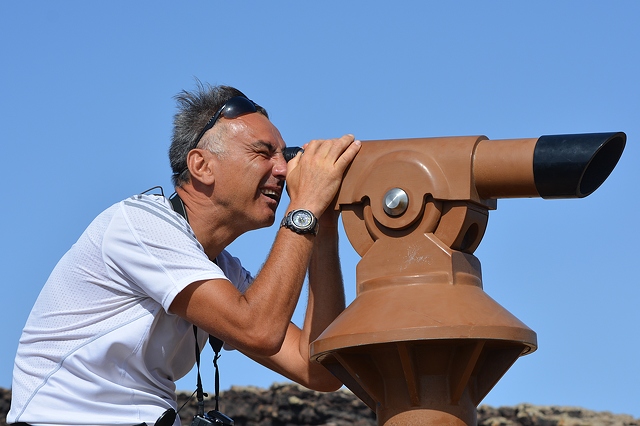 ---
Platforms like ours are relatively new kids on the block in the world of high-yield products. It's so new the terminology hasn't settled down. It's known as platform lending, marketplace lending or peer-to-peer (P2P) lending.The novelty is relative. Platform lending began in the US in the depths of the 2008 credit crunch. The banks simply stopped lending to each other and also to their business clients. The culture of the internet stepped in to fill the breach created by this crisis of capitalism. It's interesting to note that Bitcoin's first "reference implementation" (geek-speak for launch) occurred at this time – also, allegedly, to deal with the failure of mainstream finance.The essence of platform lending is to bring individuals seeking a good return on capital together with carefully vetted small companies seeking funds for growth. The role of the lending platform is to act as an administrative intermediary – to do the risk analysis on would-be borrowers, collect the interest on the credit extended by the individual lenders and pay it out. Again. Lending platforms, with their communities of registered lenders, are plugging the funding gaps left by the banks.Lending can be a lucrative activity. The average yield achieved by registered lenders at Money&Co., for example, is more than 8 per cent after more than five years of loan facilitation. That return is gross - before we deduct our one per cent charge. Nevertheless the average return has handsomely outperformed retail price inflation, which has averaged around two per cent over this time.There is more to come on this topic.
Of course, there's no profit without riskREAD MORE

---