Latest crowdfunding news
Convergence Latest: New Challenger Bank To Target Top End
---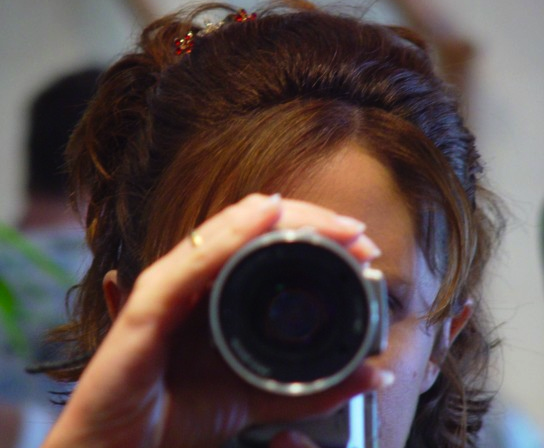 ---
A former chief executive of the Co-operative Bank, has become chairman of a start-up digital lender seeking to shake up the market for wealthy customers.
Niall Booker
, 61, who also held senior roles at HSBC during a 30-year career there, joins several other industry veterans at Monument, which has applied for a banking licence and aims to capture some of the 3.5 million people it believes have the means to use its services.The new bank will lend up to £2 million to customers through an internet-only application, which it believes it can do because of superior technology for credit checking.
READ MORE
---
Latest from our blogs
Identity, Money And The Future Of Digital Currencies (And Personal IOUs)
---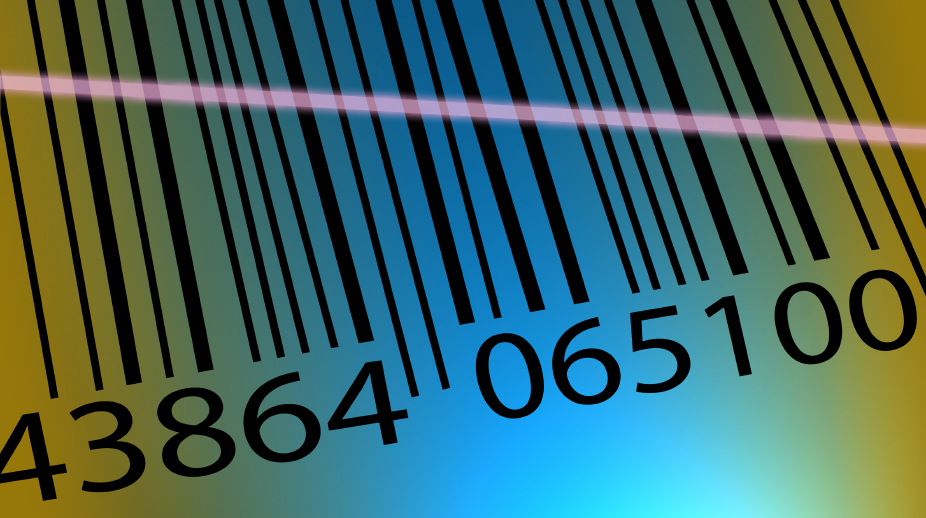 ---
The old saying goes that in the digital world if the product is free, the payment is you. Or your information, at least.The notion that personal data is valuable is becoming more widely understood. "Behavioural biometrics" – the way we interact with our devices – are set to replace passwords in online finance, according to a report in the FinTech Times:
Next year, an additional form of authentication will be required for some transactions when Strong Customer Authentication comes into force. However, the technology, which has been customised in partnership with Visa for the purpose of increased transaction security, could replace passwords and helps to make payments more secure. Strong Customer Authentication is part of the PSD2 regulation and is an extra layer of security designed to prevent payment fraud and check that it is the cardholder making the payment. Behavioural biometrics works by analysing the unique ways a customer interacts with their device when making an online purchase. The technology uses this information to confirm who is making the purchase and does not access or share any private data held on a device.
But identity is more than just authentication, it's becoming a token of value in itself. Perhaps the most insightful commentator in this section is the excellent Dave Birch. In a book published six years ago – an aeon in digital terms – Birch argues that identity and money are both changing profoundly.
See Identity Is The New Money.