Latest crowdfunding news
A How-To Guide To Lending - Plus Loan Offer Latest
---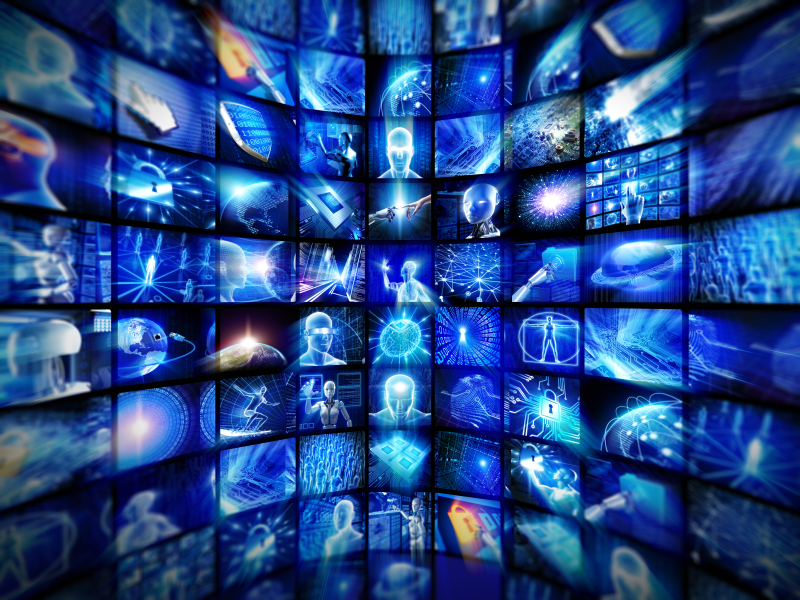 ---
We report on the progress of this platform's latest offering (an A+ proposition from webuyanyhomes) - see below). And we thought it opportune to provide one of our regular refreshers on how to lend to our carefully vetted borrowing companies. It is not a one-stage process. Investors who buy a fund or make a cash deposit into a building society account have done all the process they need to. With lending, depositing money is just the first part. After that, you have to choose a company and then deploy your capital.A number of our registered lenders have deposited money, but not put it into loans. So here is our guide to the process of lending and getting those attractive returns (once you've acquainted yourself with the risks, of course).
Register your details, including bank account details, to transfer money for lending and for receiving interest and capital repayments.
Once you've been accepted (the law requires us to check you are who you say you are) go to the loan auctions page and look at the businesses seeking funds.
Decide which borrowers you like and place a bid. You can bid to lend as little as £10 per loan until the auction closes. Prudent lenders will lend small amounts to several companies to spread risk.
After the auction closes and the borrower gets the funds, monthly payments will begin. We distribute these payments to you, the lenders.
Latest from our blogs
Covid-19 Crisis, IFISAs, And The Road Ahead For Direct Lending
---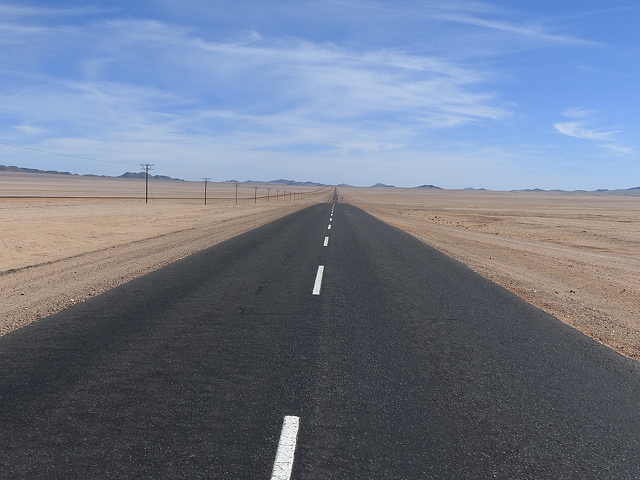 ---
Nicola said in the 2019/2020 financial year the business peer-to-peer lending platform had around five per cent of the ISA business than that of the last financial year of 2018/2019. This meant for every £1m put into the lender's IFISA the year before, approximately £50,000 was put in this year.This contributed to £9,606,733 in total losses for the 2019/2020 financial year, with the platform losing £421,209 more this year than in the previous financial year."I think it's a combination of two things, some investors preferred cash and when the stock market crashed others invested in stocks and shares because they thought it would recover," Horlick said."Covid-19's hit our IFISA inflows – I don't know what happened to others. I don't think there would have been many IFISAs done in March and April generally without seeing government statistics."Horlick added that she is hopeful that the platform would improve on this over the coming year despite uncertainty around what the future holds."Who knows, we'll have to wait until next year," she said.Horlick has previously told Peer2Peer Finance News that the
READ MORE
---