Latest crowdfunding news
Setting P2P Record Straight - Plus Guide To IFISA Investing
---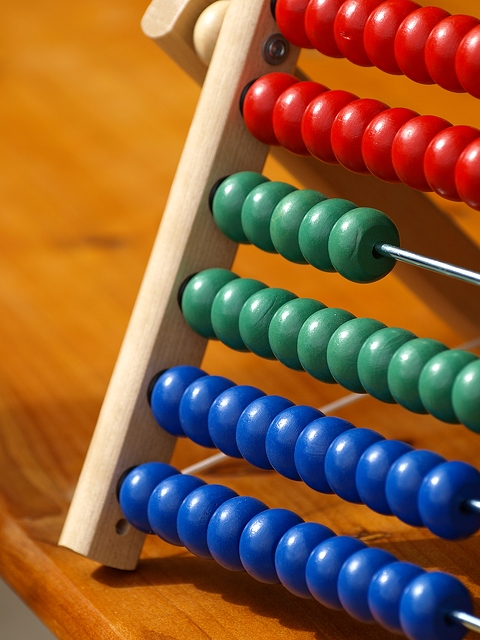 ---
Following some inaccurate reporting in mainstream media this week end, Peer 2 Peer Finance News runs an article that betrays an understanding of how P2P financial technology businesses and start-ups like Money&Co. actually work.
The P2PFN article points out
that the inaccurate report focused on "small company accounts filed by Denmark Square Limited – one of the parent companies of Money&Co – which runs the platform in a joint venture with Bramdean Asset Management...[Money&Co. CEO Nicola Horlick] said the platform has been trading at breakeven in the current financial year and said it may make a profit for the year to end March 2019."We are forecasting a substantial profit in the year to March 2020," she said.Horlick added that there are currently 15 people working full-time on Money&Co products either through Denmark Square Limited, Bramdean Asset Management LLP or through the distribution joint venture and there are two part-time."Some mainstream media has betrayed a woeful lack of understanding not just of financial technology, but of the way that start-ups in general actually work," a spokesman for the platform added."It's pointless to speculate as to why there's such a consistent desire in some quarters to dress up good news as bad."
A Process Guide To Innovative Finance ISA Investment
All loans on site are eligible to be held in a Money&Co. Innovative Finance Ind
READ MORE
---
Latest from our blogs
P2P Portfolio Service Set To Spark Migration From Cash ISAs
---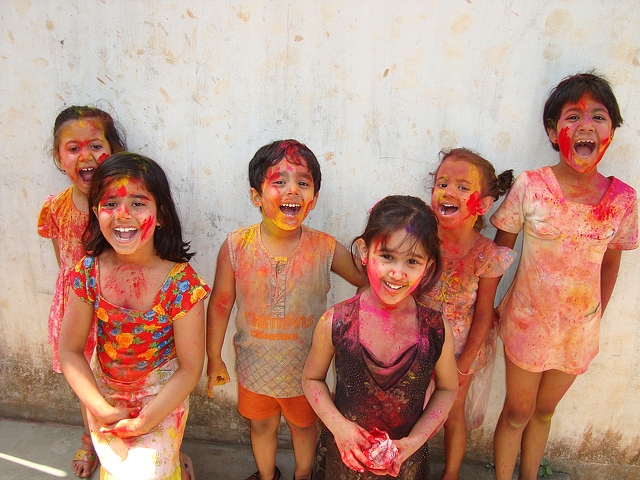 ---
Hello. The new year is in, and we welcome 2019 with renewed emphasis on Money&Co.'s just-launched Portfolio Innovative Finance Individual Savings Account, which is managed by Bramdean Asset Management (an FCA-regulated fund management business).This service has already attracted significant volumes of business (in the final quarter of 2018) – and the prospects look excellent, as savers and investors wake up to the advantages of tis offering.Consider, if you will, the alternatives on offer – the figures below are from HMRC's published data for the tax year to April 2108.
10.8 million adults subscribed for ISAs in 2017/18 against 11.1 million in 2016/17 and 12.7 million in 2015/16. The number of Cash ISAs sold declined by 697,000, but 246,000 more Stocks & Shares ISAs were sold. Despite the decline in the number of Cash ISAs sold during 2017/18, 72 per cent of subscriptions were made to Cash ISAs. This figure was 77 per cent in 2016/17.
A total of £69 billion was subscribed to ISA accounts in 2017/18, a rise of £7 billion on the previous year.
The average UK subscription to an ISA was £6,409, an increase of 15 per cent (Money&Co. ISA account averages are much, much higher).
As at 5 April 2018, the value of all adult ISAs was £608 billion, a rise of 4 per cent on 2016/17. Cash ISAs represented 44 per cent of the total, a fall of 2 per cent on the previous year.
22.1 million adults in the UK have an ISA. Lower income groups showed a preference for Cash ISAs.
22 per cent of all subscribers invested the maximum in 2017/18 READ MORE

---