Latest crowdfunding news
P2P Or Not P2P? These Are The Risk-Assessment Questions To Ask
---
---
Peer-to-peer (P2P) lenders have done well. With an annual default rate of less than 0.3 per cent over more than £15 million facilitated, Money&Co. lenders have achieved returns of more than 8 per cent gross. But P2P loans are riskier investments than cash deposits as an asset class – and ease of access. We've attached a whole article on this point to the end of this piece.Losses can occur (there's no profit without risk) despite our best efforts with due diligence and the taking of a charge against the assets of a borrower.
8% Yield Loan Latest
The latest loan from property-backed Seascape (is proving popular. This A-rated tranche yields 8 per cent gross, at a fixed rate for five years. It is now more than 52 per cent subscribed. As is the case with earlier tranches of credit, we have used our best efforts to ensure the truth of the assertions made, but cannot warrant their absolute accuracy. Fuller detail is available to logged-in members.
A Process Guide To Innovative Finance ISA Investment
Money&Co. lenders have achieved an average return of more than 8 per cent gross (before we deduct our one per cent fee). That figure is the result of almost £15 million of loans facilitated on the site, as we bring individuals looking for a good return on capital together with carefully vetted small companies seeking funds for growth. Bear in mind that lenders' capital is at risk. Read warnings on site before committing capital.All loans on site are eligible to be held in a Money&Co. Innovative Finance
READ MORE
---
Latest from our blogs
IFISA Investment Could Halt End-Of-Season Rush
---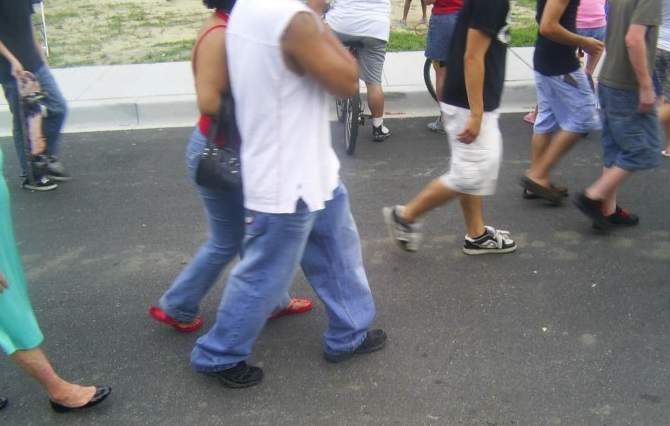 ---
The figures aren't in yet, but it's possible that the traditional end-of-season rush for investing in Individual Savings Accounts may be a thing of the past. Or at least less of a stampede than it used to be.Why's that? Because the option of investing in a peer-to-peer (P2P) loan with higher risk and a higher yield than a cash deposit is always there. It's simply a question of getting to know the benefits and understanding the risks of P2P investment. We outline the benefits immediately below, and detail the risks at the foot of the page.As we've said before, if you're looking for income for your annual £20,000 Individual Savings Account allowance, and are prepared to take on board a degree of risk you should take a look at Money&Co.'s portfolio service.
Here's some more detail, with fuller explanations available when you
Click Here
:
The Innovative Finance ISA (IFISA) is the newest type of ISA, which allows investors to access investments such as peer-to-peer (P2P) loans, with the tax benefits of an ISA wrapper. As with Cash ISAs and Stocks and Shares ISAs, no income tax is payable on the yield from your investment..
Your money will be invested in loans on the Money&Co. P2P lending platform, typically with a fixed return of 7% per annum after fees, which you will receive completely tax-free.
Note: Our peer-to-peer loans, although secured against a borrower's assets [usually property] carry a degree of risk – and you should not invest without understanding this. Our PREAD MORE

---