Latest crowdfunding news
P2P Loans 'Relatively Stable', Says Orca Money - Plus IFISA Latest
---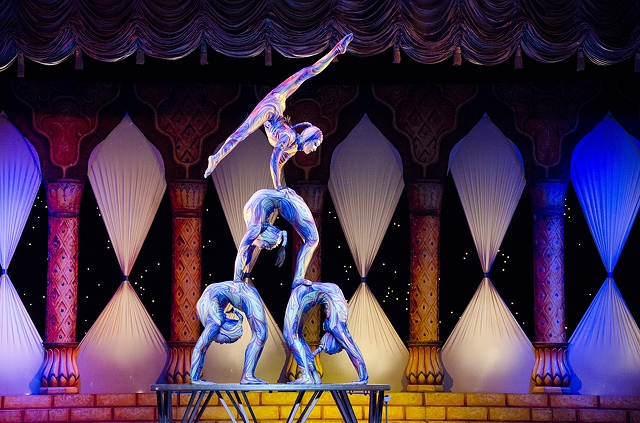 ---
Our view of the current problems surrounding the sale of mini-bonds is simple: investors should be extra-careful, and make sure they understand the risks of investment - which must be clearly explained by sellers. As we have been at pains to point out (see Wednesday's News item) mini-bonds and P2P are different animals.Our friends at commentary and comparison site, Orca Money, as reported in P2P Finance News, argue that the mini-bond problems illustrate the relative strength of P2P as an asset class.
THE COLLAPSE of mini bonds provider London Capital & Finance (LCF) shows the dangers of chasing high interest rates while highlighting the relative stability of peer-to-peer lending, says Orca Money."The P2P investment aggregator's chief executive Iain Niblock said investors were "duped" by the promise of an eight per cent interest rate on LCF bonds. These bonds were used to make loans to corporate borrowers to provide capital for further investment, and turned out not to be ISA eligible.The FCA estimates 14,000 people had invested £214m through the bonds. The firm went into administration in January after the regulator ordered it to halt its regulated activity and stop marketing products."The high-profile collapse of mini bonds provider London Capital & Finance (LCF) plc, highlights the perils of solely chasing an interest rate," said Niblock."This is a horrible situation for the savers and investors who were duped into a highly attractive interest rate. The company cl
READ MORE
---
Latest from our blogs
IFAs: Sound Advice Can Bring Better Returns In Uncertain Times
---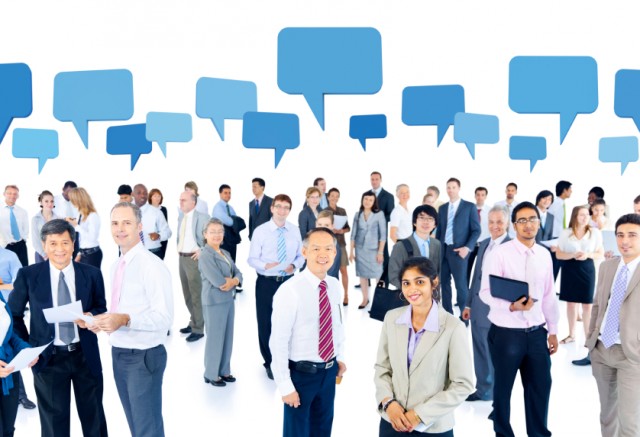 ---
In many countries, financial products are sold through banks and there is a lack of independent advice. In the UK, clients rely on Independent Financial Advisers (IFAs) and the fact that they are independent should mean that they seek out the best products for their clients, leading to better returns. Many clients are financially unsophisticated and will rely on their IFA to let them know if there are new products available which they might consider.
Money&Co. places a great deal of emphasis on working with IFAs. We have two products based on P2P lending, which we feel will have wide appeal in the years to come. The first is our Innovative Finance ISA, which has a target yield of 7 per cent net of all charges. Since the financial crisis, interest rates have remained abnormally low, making it difficult for savers to earn a real yield on their cash. The average yield on a Cash ISA is only 1 per cent and so the target return from the Money&Co. Innovative Finance ISA looks particularly attractive.
The second product is the Money&Co. Inheritance Tax Service.
Ten years ago, 5 per cent of estates paid IHT. This is expected to hit 10 per cent in the current tax year, with the value of estates being driven up by high residential property prices. Our InheritaREAD MORE
---