Latest crowdfunding news
FSB Seeks 'Most Pro-Buinsess Ever' Budget Measures
---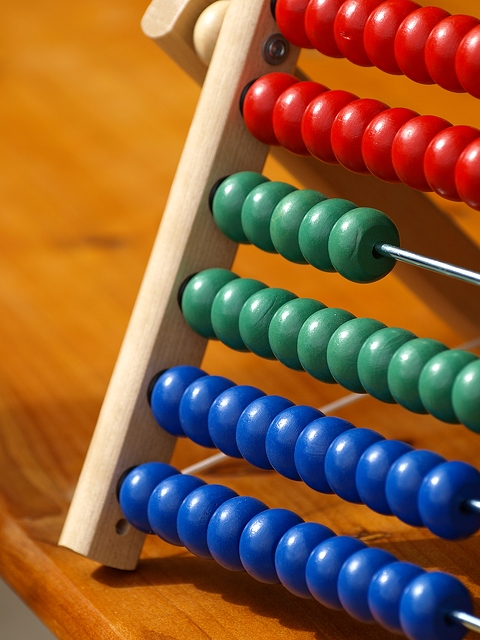 ---
The Federation of Small Businesses lobbies, quite reasonably, ahead of the next Budget. We'll stop bringing you downbeat news, as soon as there's good news to report – and that's a promise.
Meanwhile, here's the latest "Winter Is Coming" piece from the mainstream media,
via our friends at Crowdfundinsider.
The next or upcoming UK Budget will have to be the "most pro-business ever" so that it can counter the negative impact of the recession, according to the Federation of Small Businesses (FSB), a member-led, non-profit and non-party organization that represents SMBs.The United Kingdom is now in a recession due to the COVID-19 outbreak, which has slowed down the economies of almost every country across the globe. This is notably the first time that the UK has experienced a recession in 11 years. The nation's economy contracted by 20.4% between Q1 and Q2 2020.
Historical Performance And IFISA Process Guide
Money&Co. lenders have achieved an average return of more than 8 per cent gross (before we deduct our one per cent fee).
That figure is the result of over £21 million of loans facilitated on the site, as we bring individuals looking for a good return on capital together with carefully vetted small companies seeking funds for growth. Bear in mind that lenders' capital is at r
READ MORE
---
Latest from our blogs
Where Are We Now? And Where Are We Going? Nicola Explains
---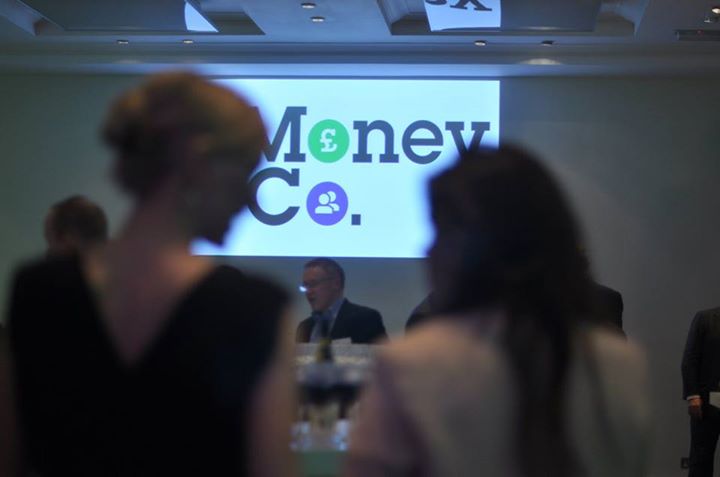 ---
As times get tough, we have to innovate. Here's a take on where we are and where we're going: Money&Co. CEO, Nicola Horlick, explains the future as she sees it to our friends at P2P Finance News:
The coronavirus crunch has made it harder to find small- and medium-sized enterprise (SME) loans that are "safe options" for peer-to-peer investors, Money&Co. founder Nicola Horlick has said.
Horlick, known as the City superwoman, said the economy was already slowing before the pandemic and its priority is currently preserving capital and investing in technology to support staff working from home.It comes as the P2P business lender revealed in its latest accounts for the 12 months to March 2020 that it posted pre-tax losses of £499,176, down from £547,679 a year before."The company's heritage lies in making loans to SMEs," Horlick said in a director's report seen by Peer2Peer Finance News.s"The company continues to look for opportunities to lend in this area and has supported its current borrowers through the pandemic."However, the severe economic downturn that has occurred due to the Covid-19 crisis has made it harder to find safe options for our lenders in this area.
"It should also be remembered that the economy was already slowing before the pandemic due to the uncertainty created by Brexit and that there is still a possibility that the transition period ends with no EU trade deal, which would result in a further economic shock."
READ MORE

---