Latest crowdfunding news
New Tranche Of A+ Music Rights Loan Yields 8%
---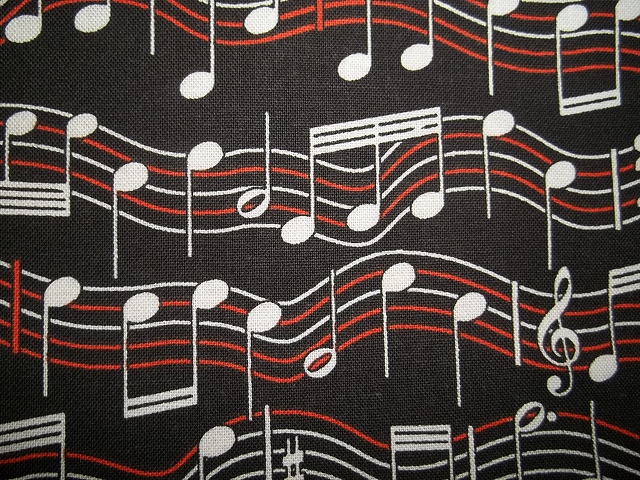 ---
We're pleased to report that a new tranche of the warmly received loan offering from music publishing company Bsides Music is now available. It's already 8 per cent subscribed as we write this article.
In a stay-at-home world where streaming music is more popular than ever, owning music rights has great attractions. Our latest offering operates in this industry, with more details below. The loan has been rated an A+ security. That's a rare distinction from Money&Co.'s credit committee.
We've opted for a slower rate of growth than many in the platform lending sector (facilitating some £20 million in the last five years) – but our track record on security is consequently exceptional, with an annualised bad debt rate of joust 0.03 per cent, far below the industry average.
Again, we want to emphasise that the massive priority for all of us today is to stay safe and take care of others in so doing – but if you do have time to think of managing your money, please take look at the details below. And, of course, be aware that all platform lending carries risk, however carefully it's managed So be sure to read the risk warnings elsewhere on site and at the foot of this article.
Bsides Music is a music publishing company which funds film scores but also owns other music rights. It is growing through acquiring music catalogues and we are looking to help fund its latest acquisition.
The company has the opportunity to acquire a well-diversified catalogue of music rights from a songwriter who specialises in Christian music. The cost of theREAD MORE
---
Latest from our blogs
FinTech In The Time Of Covid 19 - We Will Prevail
---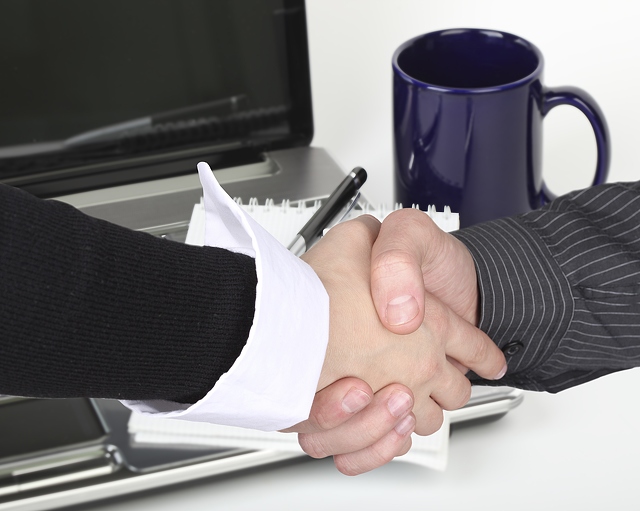 ---
As yet, the long-term effects on the global economy are difficult to predict. The knock-ons, though, are easier to see.There have already been a series of brutal short-term hits to the travel (notably airlines) and leisure industries. The number of pubs in the UK was already on the wane; smaller, weaker airlines such as FlyBe were already in trouble. Hard-line free-market economists might see this as a weeding out of the weak, and that the market will ultimately take care of us all.
Q: How many ultra-liberal free-market economists does it take to change a light bulb? A: None. If it needed changing, the market would have done it already.
As for us here at Money&Co., we have already moved to implement alternative working plans to ensure that our services to lenders and borrowers remain unaffected. The challenge is to retain a sense of community and common purpose when face-to-face meetings (the essence and origin of community) become rare, difficult or – in extremis – impossible to arrange.
Circumstances have changed, and will change again, but please be assured we have already acted to ensure continuity of service, and will continue to move, plan and react in an agile fashion.
The gyrations of the stock market also cause alarm in some quarters. As we've consistently pointed out, one of the great attractions of platform lending is its lack of correlation with equity returns or interest rate fluctuations.Our lenders have achieved gross yields of over eight per cent across five years of loan facilitation and more than £20 million of funding. Base rates may have dropped yet again, but this will have minim
READ MORE
---